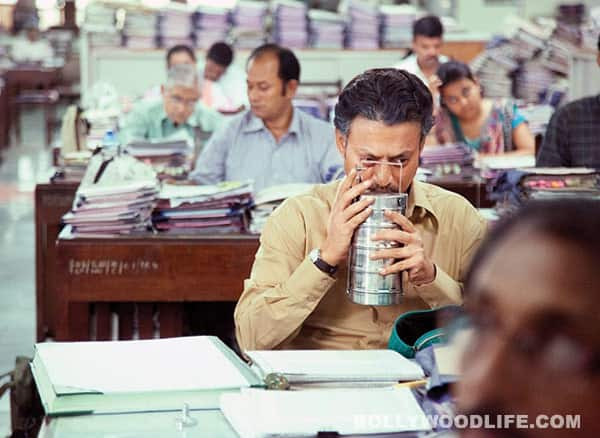 Mumbai's famous Dabbawalas played an important role in this Irrfan Khan starrer film. But sadly the producer of the film hasn't paid the caterer that provided food on the sets of The Lunchbox. Ironic, isn't it?
Producer Guneet Monga is yet to pay the catering service which supplied food to the unit members of her films – The Lunhcbox and Aiyyaa. If Rohit Yadav of RR Catering Services is to be believed then Monga has to pay Rs 7.5 lakh to him for Aiyyaa. She also has to clear caterer Satish Anna's part payment for The Lunchbox and for a film which was shot in Patiala last year. Anna has claimed that while Guneet has almost cleared his payment for the The Lunchbox, she still owes him 5 lakh for the other film.
While both Rohit and Satish say their remuneration is pending, Guneet Monga on the other has a different story to present. While talking to a tabloid, The Lunchbox producer said, "I have sorted it out with the caterer."
We hope the producer has indeed settled all the payments and if not then she should 'coz despite being a great film, The Lunchbox has always been surrounded with controversies ever since it released!