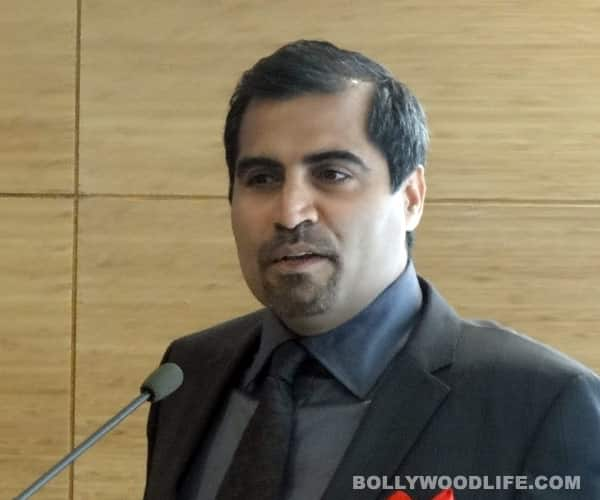 Shailendra Singh, JMD of Percept Ltd, is planning to come out with a tell-all book on Bollywood – and we wait to find out how many people he will upset!
It seems everyone wants a piece of the Bollywood pie. And if you're the top official at a company making movies, you can have the entire pie, it seems! Shailendra Singh, Joint Managing Director, Percept Ltd is trying to do just that.
First, he forms an entertainment company with his brother. Then, he steps into the world of advertising, PR, talent management and movie-making. And then, when you would think he has done it all, he writes a book that comments on the very people from B-town who have helped his company reach astonishing heights.
What's more, his memoir is titled F…ck Knows. So what exactly is the book about? Singh explained to a Mumbai tabloid, "It's about how little of what we know to be stardom makes so little sense. How do you explain Asia's greatest entertainer selling cement and hair oil? No one has an answer. That's why my book is called F..ck Knows."
Considering the fact that Singh is gonna dissect and study everything about top Bollywood stars' careers, he'd better watch out. Burning some of those bridges could be dangerous to his company. Or is it that Singh wants to retire soon? F..ck Knows!