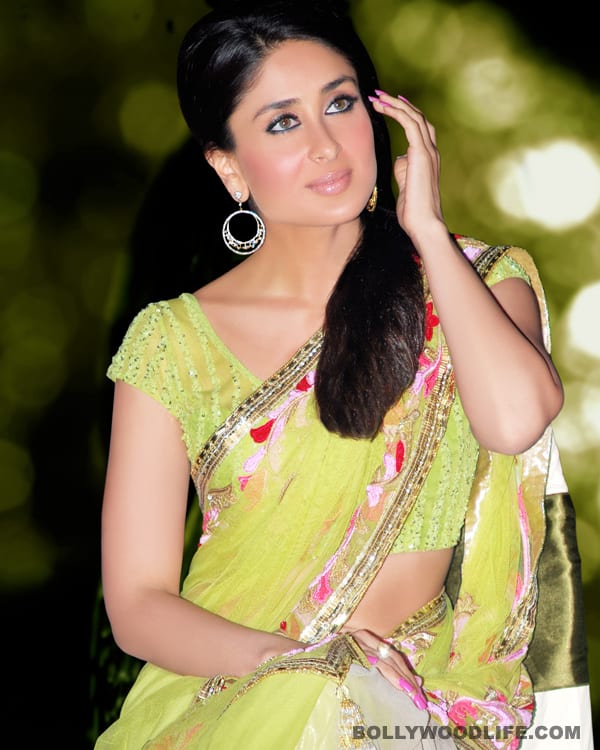 And that too when she is all set to join the royal 'Khan'daan. Well, here's probably why….
Kareena Kapoor is a happy happy girl these days. And why not! After all, the lady will soon enter a new phase of her life, reportedly wearing to-be mom-in-law's royal sharara as she does so. But even as Bebo gets giddy with all the fussing around, she is clear about one thing – she will not drop her maiden surname: Kapoor. "There is no way I am dropping the Kapoor in my name," KK said in an interview.
And we totally understand, Bebo dearest. After all, 'Kapoor' is one of the most powerful surnames in B-town and one that comes with a great legacy. And after being known as Kareena Kapoor for so long, with such a huge fan base, it would be a shame to drop it, no?
What's more, considering Aishwarya Rai Bachchan, Shilpa Shetty Kundra and Ayesha Takia Azmi, wethinks you might follow suit and add 'Khan' to your name. Won't you? And then you will probably have the most powerful name – Kareena Kapoor Khan – in tinseltown.
So not dropping 'Kapoor' is, in fact, a really bright idea. Don't you think so too, BollywoodLifers?