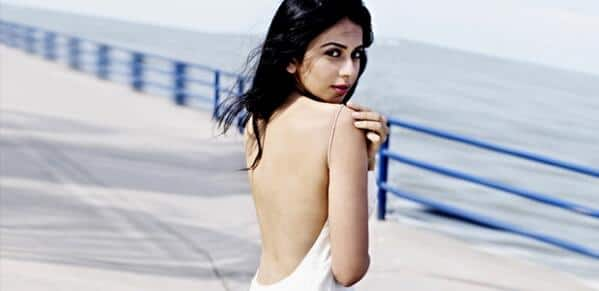 The Yaariyaan actor landed in trouble yet again while she was holidaying with friends in Bangkok
Seems like, peaceful travelling and Rakul Preet cannot happen together. Earlier the actor was detained at the Delhi airport for carrying a fake bullet in her laptop bag. Although the bullet was a keepsake she had from one of her earlier films, the poor thing was grilled by the CISF authorities for four hours and that left her shaken and panic-stricken.
The travel gods seem to have struck down the demure actor yet again. Recently, while she was on vacation with her buddies in Bangkok the Thadaiyara Thaakka actor was mugged at a traffic signal by two rogue bikers. The actor was enjoying a carefree tuk tuk ride with her companions when the incident happened. The Puthagam actor lost Rs 60,000 in cash and an expensive bag from a high-end label, all of her debit and credit cards and two mobile phones.
Although she quickly lodged a complaint regarding her stolen valuables at the closest police station the Bangkok police was unable to locate Rakul's expensive items. Well, we hope that Rakul copes with the loss and the thieves are caught by the police. We also wish her a safe journey back home after all the troubles she has been through due to the robbery.