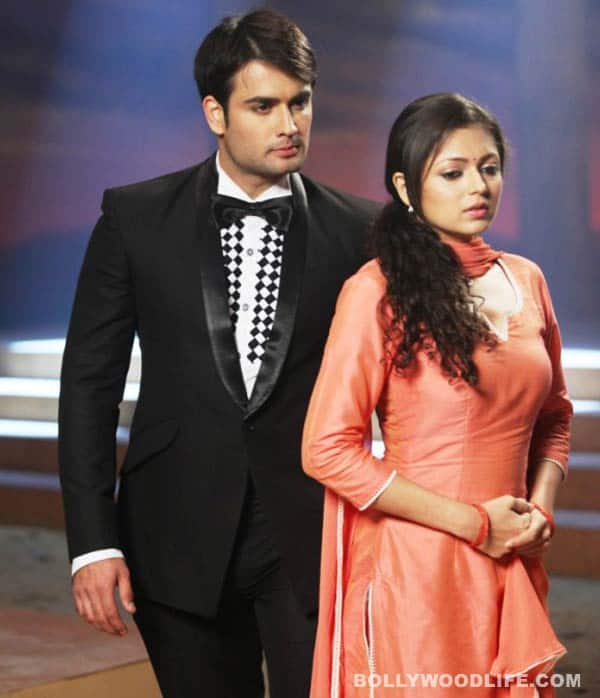 It's a known fact in the telly industry that the Madhubala Ek Ishq Ek Junoon actors can't stand each other
During the shoot of Madhubala Ek Ishq Ek Junoon, Drashti Dhami and Vivian DSena have often disagreed with each other, argued and fought over several issues – so we hear. Rumours suggest that Vivian had an issue with the channel for giving Drashti more importance and promoting her. However, both the actors never voiced out their opinion in public.
When Vivian decided to quit the show in between, rumour mills also suggested that it had to do with the difference in the remunerations of both the lead actors. However, Vivian DSena and producer Abhinav Shukla denied the reports in several interviews. According to the recent reports, on the day of the wrap up party, Vivian and Drashti finally decided to vent it all out. It seems Vivian and Drashti said a lot of rude, crass and unwanted things to each other.
However, when contacted Drashti remained unavailable, while Vivian and Abhinav completely denied the occurrence of any such thing. Frankly, the show is over and we know for a fact that Vivian and Drashti will never want to act together again – no matter how much they deny it. After all the unrest, blame game and issues – no two actors have managed to let it go and come back together unlike Bollywood.
Stay tuned to this space for more news and gossip on telly land.