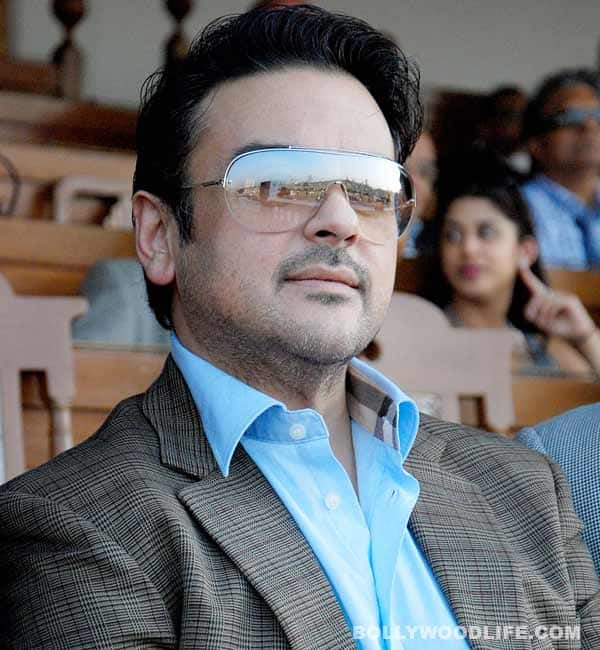 The Lift Karade singer was asked to move out of his suburban house and his divorced wife was given full custody to move in
The legal war between Adnan Sami and Sabah Galadari has been making headlines since a long time. In a clear win for Sabah, the Bombay High Court has ordered Adnan to vacate his duplex flats in a multi-tower building in the posh Lokhandwala complex, in Mumbai. He lives there with his family and relatives, and everyone has been asked to move out within the next two months.
In a bitter-sweet turn of events, Adnan does have three more flats in the same building, but he won't be able to stay in any. The singer claims that he cannot move into any of those flats, as those are in pretty dilapidated condition and he doesn't have the money to renovate them. Those flats are also under confiscation of the Enforcement Directorate as they claim that he is a Pakistani citizen and bought property in India without the permission of the Reserve Bank of India.
We feel that the singer is going through a major bout of bad luck, and we wish that he soon finds relief. Wouldn't you want to hear another Noor-e-Khuda from him BollywoodLifers?