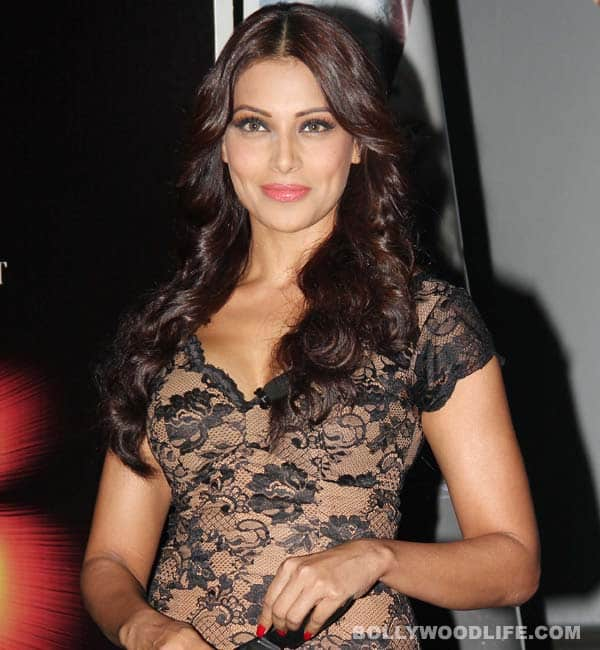 Buzz is that the Raaz 3 actor was quite overwhelmed by the sudden action in her life around the time of her film's release. But is that it?
Bipasha Basu has been riding high on the success of her latest release, Raaz 3. "Raaz 3 is a super success! Thank u al fr such amazing feedbck on my performance:)Feel so blessed n happy.," she tweeted once the movie released.
But looks like her body couldn't take all the hoopla and hype very well. And so, a couple of days ago the Bong babe had to be hospitalised at Lilavati hospital, Mumbai owing to exhaustion and viral fever. Tch tch!
"Fr ppl who r worried abt me getting hospitalised.Just want to tell u tht right nw am feeling much better:) Acute exhaustion n viral fever!" Bips tweeted on being discharged yesterday. Phew! Also, Ms Basu plans to celebrate the success of her spooky, cockroach-inflicted film once she is hale and hearty. "Will be bck on my feet soon to celebrate the success of my film Raaz3:)," she tweeted.
But with the incident taking place so close to the release of Raaz 3, we couldn't help but wonder if an evil eye hex has a role to play in it all. Didn't this thought cross your mind too, Bips?