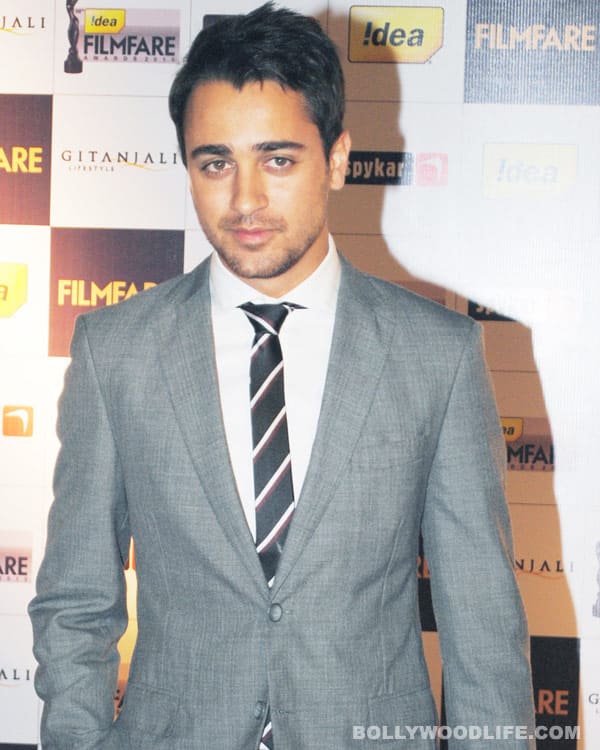 Aamir Khan's darling nephew recently went under the knife for benign cysts
Imran Khan, who is the guy-next-door of B-town, recently faced a lot of discomfort because of the cysts on his head and arm. The cyst on Imran's head was what accounted for major discomfort because the actor couldn't sleep or comb his hair without going through pain. Reports suggest that the actor was suffering from a sebaceous gland issue that had given rise to cysts. And after mulling over the problem for a while, Imran finally decided to get both the cysts removed from plastic surgeon, Dr Anil Tiberwala.
But do not worry dear Imran fans. According to doctors, such cysts are not dangerous and usually develop due to blockages in the sebaceous gland. What's more, this health issue is not an uncommon one in B-town. And we say this 'coz Barfi! actor, Ranbir Kapoor also faced a similar situation in February this year, when he developed a cyst on his lower back.
While Imran is yet to comment on his health condition, buzz is that all is well with the actor now. Wish you a quick recovery, dear Imran!