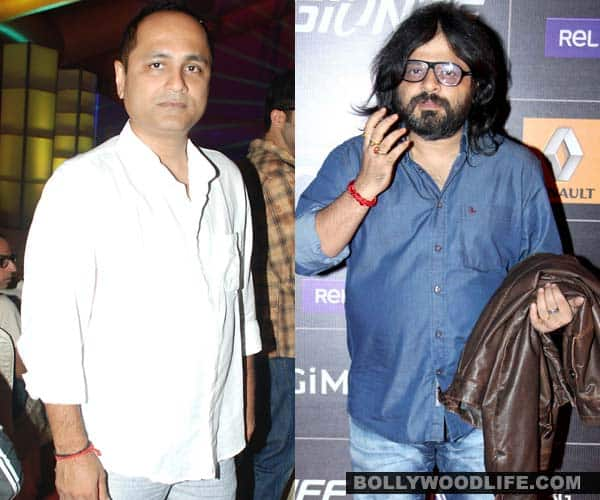 Something that producer Shah said upset music composer. Find out what
A little birdie tells us that at a recent awards function, when producer Vipul Shah addressed the audiences, his upcoming film's music composer was angry. Apparently, Shah was only joking but was misunderstood. He said that he couldn't unveil the trailer of his upcoming film, Holiday, starring Akshay Kumar because the music wasn't ready. The truth is that Pritam, the music composer of the film had already delivered the songs to Vipul. But for some reason, the audiences didn't understand Vipul's joke and bashed up the composer (verbally of course) on social networking sites.
Well, well. Pritam got quite an unpleasant surprise on seeing the comments by Akki's fans. He then questioned Vipul about it and was very upset about it as he came forth as an unprofessional in the public eye. Vipul says, "I explained to him that it was just a joke but he groused that people didn't understand such jokes and I should have been more careful."
However, Pritam's anger didn't last long and Vipul Shah says that everything is cool between the two. He says, "I shouldn't have said what I did. I have already clarified with Pritam over the phone. He is not upset with me and there is no bad blood between us."
Well, these days, it's not only the actors who get dragged into controversies revolving around a film but also music directors, no? Anyways, all we can say is, all's well that ends well, hai na?