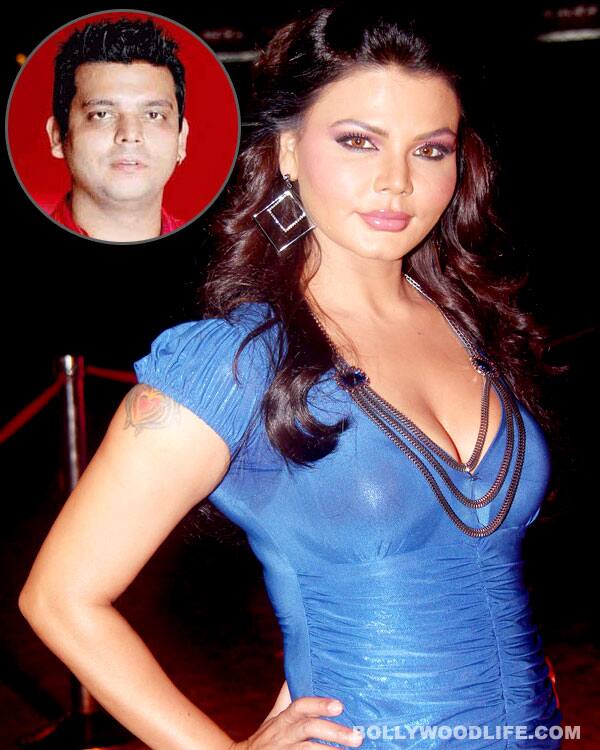 The item girl's brother, Rakesh Sawant recently found himself in the midst of a terrorism case
Motor-mouth Rakhi Sawant's brother, Rakesh Sawant recently found himself in the middle of a case involving the Anti Terrorism Squad. And it all began when a starlet Laila Khan, who was to star in his movie Wafaa, went missing along with her mother, sister, domestic help and a family friend in February last year. And for all those wondering what makes us talk about it now, here's what.
On Saturday Mr Sawant claimed that he was summoned by the ATS department to question him about the starlet's disappearance. And that's because apparently Laila's friend Parvez Tak is an alleged member of the Lashkar-e-Taiba. So it's suspected that the starlet was used to conduct a recee of Mumbai. Talking about it all Rakesh said in an interview, "I told ATS officials that Laila and Tak had promised to help me finance my next movie. I had visited her Igatpuri bungalow to meet the financiers. There were five Kashmiris in her bungalow. I was not allowed to speak to them. I had felt suspicious."
But guess what, while Sawant claims that the ATS recorded his statement for around 40 minutes, the terrorism squad denies it. They say that Sawant, who came to their office, gave media bytes but his statement wasn't taken. "He told us his father died recently and that he had to perform the last rites. We allowed him to go and asked him to come back soon to record his statement, " an ATS officer revealed and added, "Sawant arrived at the ATS office in Juhu with a media crew and gave them sound bytes without even speaking to us." Sigh!
Guess we'll have to wait to find out how the case unravels.
ALSO READ: