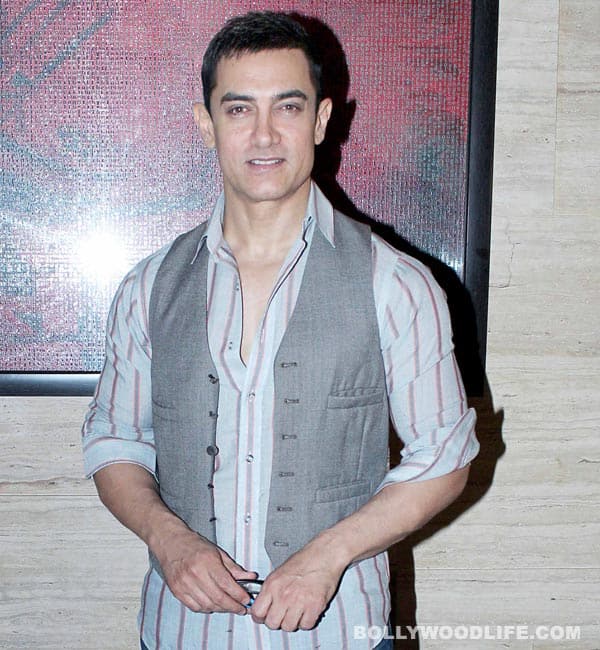 Rajkumar Hirani's directorial venture was initially supposed to release on June 6 but now the Aamir starrer film is scheduled for a Christmas release this year. But why did the makers pushed back the release of P.K.?
Aamir Khan, Anushka Sharma, Sanjay Dutt and Sushant Singh Rajput starrer P.K. was all set to hit the screens in June this year. Since its coming together of Khan and Hirani after 3 Idiots, we were really looking forward to their latest offering. But sadly the makers of P.K. changed the release date of their film from June to December. While nobody knew the reason behind this sudden change, the Dhoom:3 baddie while talking to leading tabloid revealed, "Raju wanted to spend more time on the editing which is why the release was pushed to December. Besides, some portions with Sanju (Sanjay Dutt) are yet to be shot." Since the Munnabhai actor is out on parole, we hope he completes shooting for his part. After all, we don't want P.K. to release next year.
Also, the second season of Satyamev Jayate will kick off from March. So Kiran Rao's hubby dearest wasn't sure if he would be able to promote P.K. in June. Hence the makers of his film settled for a December release.
In a way it's good that Aamir-Anushka's film will hit the theatres at the end of the year coz December has been very lucky for Khan and his films. We all remember what happened with Dhoom:3 last year, hai na?