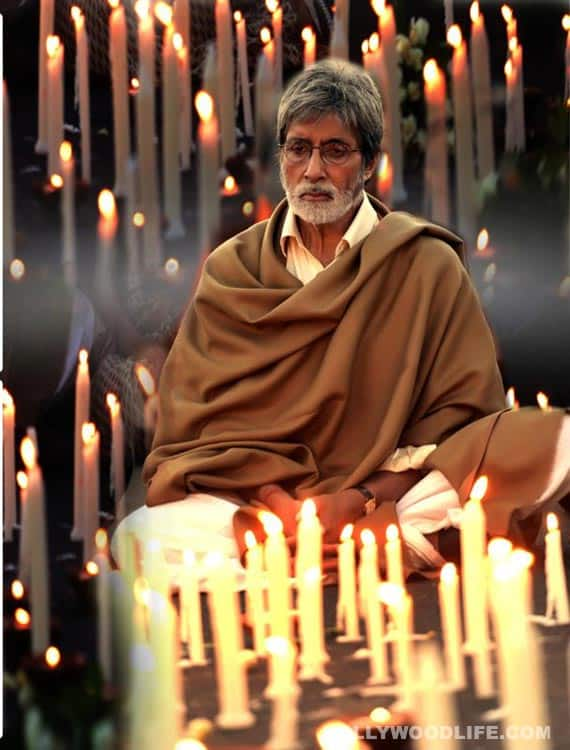 The plot and incidents depicted in Jha's new political thriller have an uncanny resemblance to the activist's movement against corruption, so his fans are demanding a dekho of the movie before its release
Ever since Prakash Jha started shooting his ambitious multi-starrer political thriller Satyagraha, speculations have been rife that the movie is modelled on the life and work of activist-leader Anna Hazare and his strong stand against corruption. After all, Hazare's drive became a rage nationwide, with all echelons of society supporting him and his cause. However, Jha has time and again made it very clear that his movie draws on certain references from real-life incidents around the world and is not based on Hazare per se.
"Anna Hazare's movement mobilised common people. In Satyagraha, the movement and its logic is completely different. I'm not trying to be judgemental about Hazare's movement, and I don't want anyone to be judgemental about my film," Jha said in a statement. But Anna's followers refuse to believe Jha.
We hear that members of Anna's team went to the extent of saying that the group expects Prakashji to be present at a special screening to be held for them. We won't be surprised if the followers of the Hazare cause protest against Jha by going on a hunger strike if he doesn't held a show just for them!