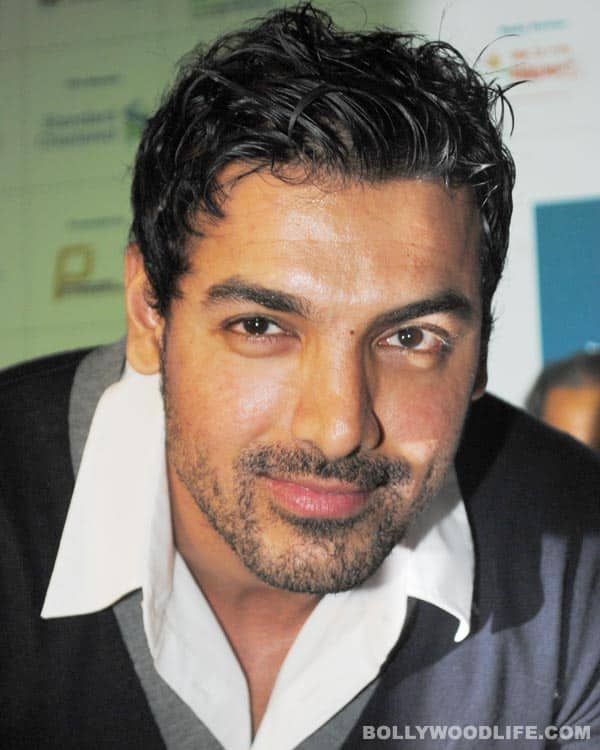 The 40-year-old John Abraham has a handful of films up for release – both as an actor and a producer. On the personal front, his relationship with Priya Runchal is rock-steady. So how will his career shape up in 2013 and will he get married this year? How will his health fare? Tarot tells us…
John Abraham's upcoming release I, Me Aur Main will do well at the box office, but with the Ten and Five of Swords, it is very likely that John's role will not meet the expectations. In fact the female leads will be liked more, especially the new dimensions and the chemistry they bring to the film.
Shootout at Wadala is making John nervous. His anxieties are evident with the appearance of the Nine of Wands and the Page of Cups. Both cards explain an uncertainty towards the final product and whether he has managed to do justice to the role. In fact the cards suggest releasing the film during May 21 to June 21, rather than the current May 1, 2013 release date since there is a need to fine-tune it without which the movie is likely to leave the fans and the critics a little disappointed.
Madras Café, John's next release as a producer, also sees him acting in it. He will handle the dual role very well, but he will be far more successful as a producer with this film. The Empress reaffirms the importance to detail which will be taken care of, but as an actor John will struggle with the new approach to his character.
Hamara Bajaj is on the right track to becoming another success. There will be an unconventional direction to this film which will be beneficial to all those associated with it.
As an actor, 2013 is a year where John will be seen taking more risks with the films he signs. The Ace and Three of Pentacles shows this gamble paying off to pave through to some successful years ahead.
Marriage is on John's mind, because like the Justice card, he wishes to bring balance to his life by settling down. It will not be surprising if John decides to make a surprise announcement during the second half of the year. The cards advise John to marry in September-October 2013.
The Death card does warn John to take care of his central nervous system this year. He is most likely to feel the discomfort of nerve compression on the spinal cord. This niggle will progressively get worse, therefore it will be imperative for him to keep a check on it especially as 2014 will be a more challenging year.