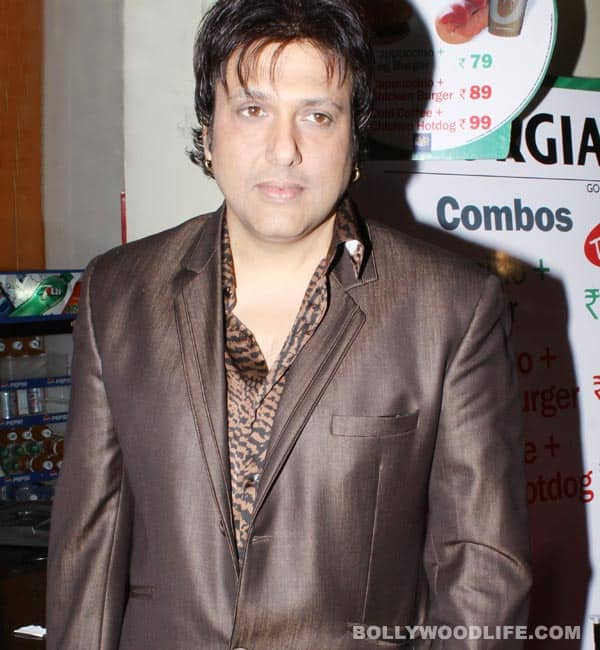 Chi Chi gets ready for his second innings in Bollywood, thanks to Aditya Chopra
Govinda's career is all set to get a new lease of life. And this time, help isn't coming from Salman Khan or other friends in the industry who have been giving false hopes to the fallen star time and again.
It is Aditya Chopra, the head honcho of Yash Raj Films, who has decided to revive the actor's career by casting him in the much awaited film, Kill Dill starring Ranveer Singh, Parineeti Chopra and Ali Zafar. Directed by Shaad Ali, the movie will have Govinda playing a negative role. Apparently Shaad, who met Govinda on the sets of Mani Ratnam's Raavan, had narrated the role to the troubled actor and had his sights on him for the role.
What's interesting however is the mature way in which Aditya Chopra has taken his decision to cast Govinda, considering his girlfriend Rani Mukerji and Govinda were very close at a point in time. When quizzed about it, the actor chose not to elaborate. He merely said, "Well, we are professionals at the end of the day."
Now we really hope Chi Chi can pull off the role, because so late in his career, it is tough to get another shot at regaining his lost stardom and fame!