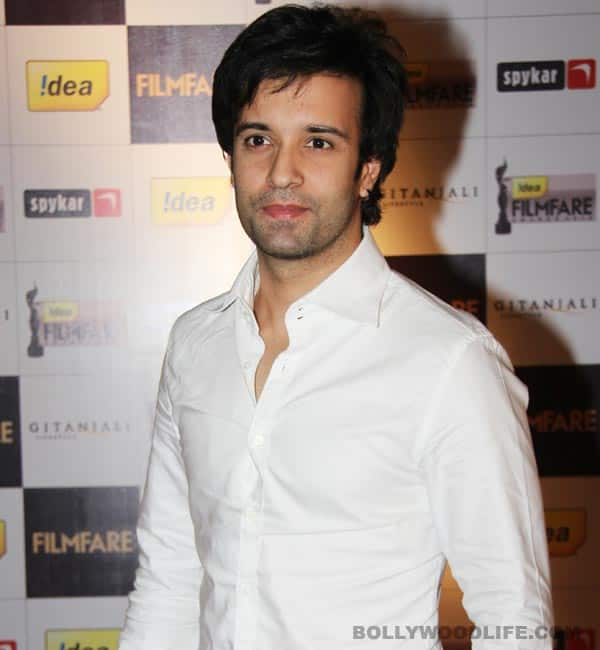 The actor is all set to walk out of FIR on SAB TV and Hongey Judaa Na Hum on Sony Entertainment Television, into the show by Rajshri Productions…
Aamir Ali became a household name as Soumya Parashar with Rajshri Production's Woh Rehnewali Mehlon Ki. And after a gap of two years, he will again be working with Rajshri's Jhilmil Sitaaron Ka Angan Hoga, a show that's been on air for around a year. And here too, Aamir's character will be called Soumya.
What's more, Aamir was supposed to enter the show only for a cameo, but the makers have extended his role and he will now become one of the main faces of this show. For that, the script writers have incorporated many a turns in the story that wasn't earning good enough TRPs till now.
Does that mean that the makers of JSKAH are trying to amp up the TRPs by introducing Aamir and a plethora of changes? Hell, yes! And did the supposed promise of good TRPs make Aamir say yes to this show? "I gauge the popularity of the show by the way the audience reacts to me, not by TRP," he said. Hmmm, an interesting way of gauging the popularity, we say.
Anyway, whether Aamir's decision to quit FIR and Hongey Judaa Na Hum to enter Jhilmil Sitaaron Ka Angan Hoga on Sahara One will be a good decision or no, remains to be seen. But till we wait for the TRPs to declare the verdict, you tell us, readers – do you think Aamir Ali made the right choice?