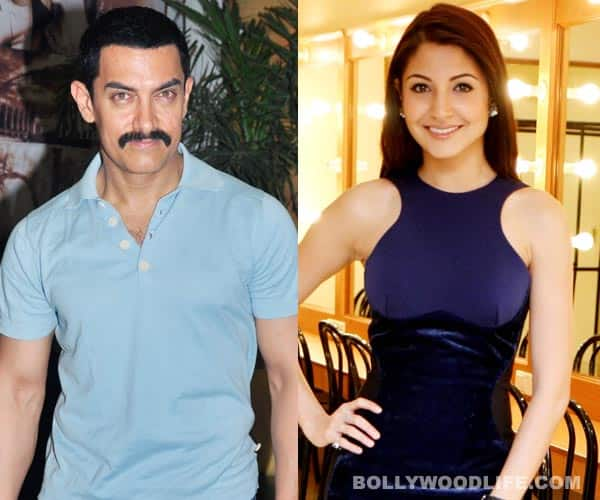 The subject of director Rajkumar Hirani's next is somewhat similar to that of the Paresh Rawal starrer OMG! Oh My God
After the fabulous success of 3 Idiots, there has been much speculation about director Rajkumar Hirani's quirkily titled film Peekay. With Aamir Khan playing the leading man, the curiosity level is much higher than that surrounding Aamir's Talaash or even Dhoom:3. It has been a while since we learned anything new about Peekay, but our hard work searching for more has finally paid off. Our favourite source told us that Mr Perfectionist has anticipated that the subject of the film might create controversy, though that will only be good for it.
News is that Peekay is a story about a man questioning the existence of God. It sounds similar to the Akshay Kumar production OMG! Oh My God, but it is not, we are sure. After all, you can count on Hirani for coming up with a whole new take on the sensitive subject that may trigger protests et al. The makers are trying to balance the seriousness of the film with their unique brand of heartwarming humour. But yes, Aamir is highly concerned about the repercussions of the well-intentioned project.
We wonder what Hirani and gang have in store for us, but we are sure that it will be anything but insensitive or offensive. What do you think?
ALSO READ: Aamir Khan and Imran Khan come together in 'Peekay'?