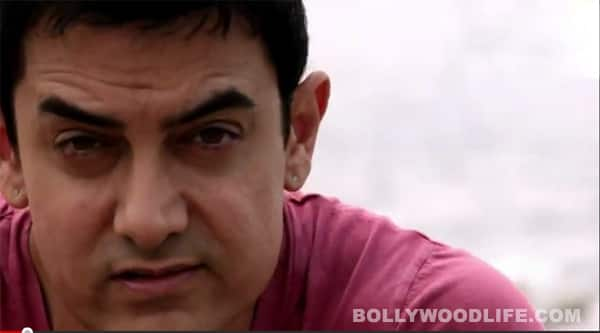 Our Tarot card reader finds out if Aamir's ambitious show will manage to keep the audience hooked
This seems like a simple question, yet it's important to look at it from different points of view. How will the public take to the show; how will the officials react and how does Aamir really feel about the show?
The Two of Wands, and the World show the type of strong impact the show will have all over. It will reach out to people who would usually shy away from the country's issues. But the show won't have the smoothest ride. In fact, with the Five of Pentacles and the Three of Swords – it is bound to go under scrutiny and have its fair share of obstacles. This can be from certain sections of the society and officials who will feel insecure about the show's findings.
The public will want to reach out, not just with support, but also with their own experiences related to the issues raised in the programme. The makers will have a tough task on their hands. The Ten of Swords explains their inability to have the right organisation to handle the response. Despite this, the love and support, like the Ten of Cups, will keep pouring in. The Nine of Wands does explain that the public that approaches the show, will have their own apprehensions, but luckily, they will be in the right hands.
Government officials will show their support too, but a lot of it will be because they will have to. Like the High Priestess, they will find it hard to conceal the mentioned problems and will require them to step up their act. The Star explains, that there is definitely a section of people at important posts, who will happily come out to help, especially to build public confidence and resolve concerns.
Aamir Khan is being represented by the Strength, and the Ace of Pentacles. He is well in control and believes he has the ability to take risks and see to it that things materialise positively. Despite this, he will have moments where it will be too much for him to handle. It is a tough task and he wishes to be part of a change. He will need to be careful about not getting too caught up in some of the obstacles that the show may face.
Satyamev Jayate is definitely a show that will do well and reach out to many, but not without going through continuous hurdles.
ALSO READ:
When will Saif Ali Khan and Kareena Kapoor get married?
Will Salman Khan and Shahrukh Khan ever be friends again?