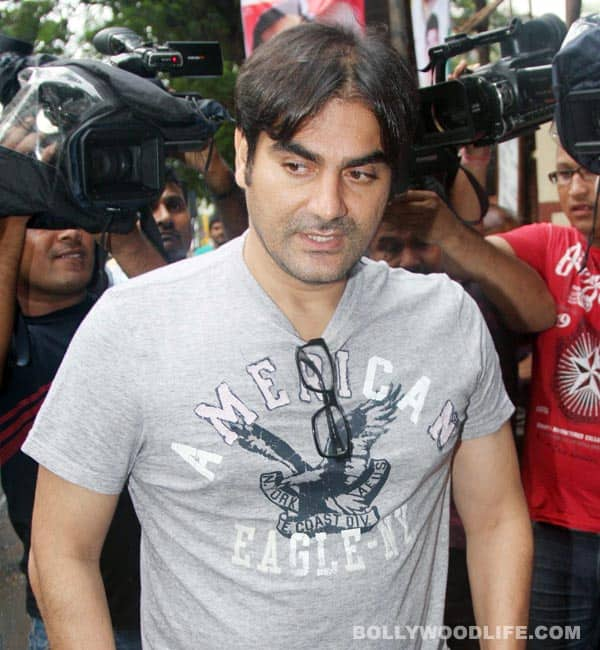 There have been rumours about the Dabangg director coming back on board to helm Chulbul Pandey's third outing. Are they true?
Arbaaz Khan made a killing at the BO with his first film as a producer. Dabangg went on to become one of Salman Khan's biggest hits and hit big time at awards ceremonies everywhere. Things turned ugly when Arbaaz had a spat with his director Abhinav Kashyap, who refused to helm the sequel. It was reported that Kashyap walked out of the sequel because he could not handle the over-'involvement' of the Khan family. So when we recently read that Arbaaz wanted to make the third part of Dabangg with Abhinav as director, we rubbed our eyes in disbelief.
It was also reported that Arbaaz wanted to bring Kashyap on board for Robinhood Pandey's third adventure. We almost flipped out at the illogical reportage. Why would anybody in their right mind want to work with someone who has a different way of looking at things, especially when they've already had an unpleasant experience with it all? We immediately asked the producer-turned-director if there was any truth in this story and got a quick and curt reply from him – 'rubbish', he said.
And that, dear friends, managed to shut us up!
ALSO READ: Will Salman Khan say yes to SRK?