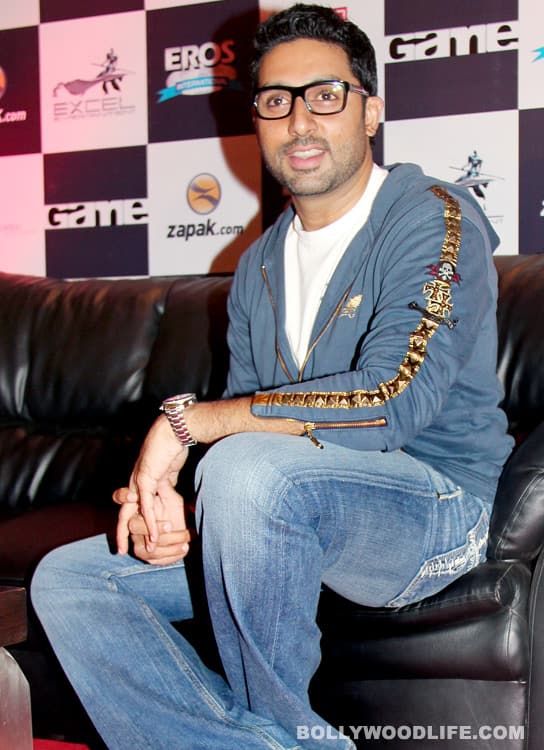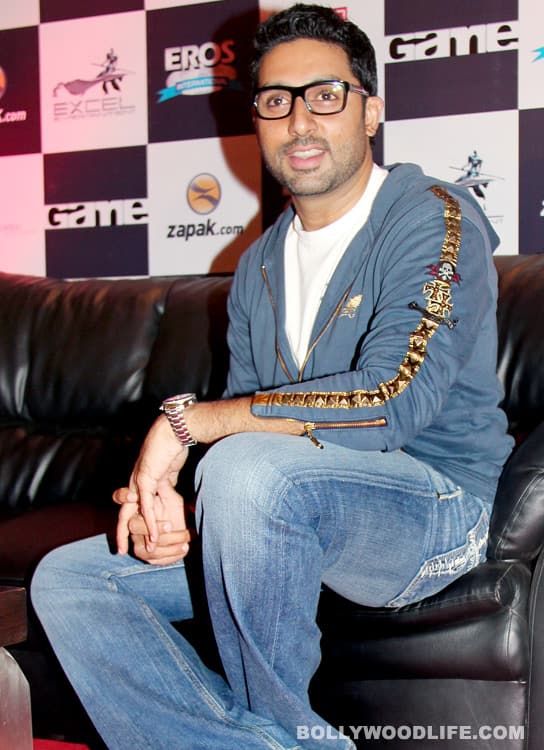 Having bagged an Ekta Kapoor flick and another by Goldie Behl, it seems he might not have to wait too long to hear cash registers ringing
Abhishek Bachchan's luck just might be turning… for the better, of course! We hear that he has signed two major films that could change the way his career has been sliding. True, he's lost quite a few biggies – A Wednesday director Neeraj Pandey's next film Special Chabbis was to come to him but it went to Akshay Kumar instead, Prakash Jha's film Chakravyuha went to Abhay Deol, Ram Gopal Varma's film Department went to Rana Daggubati. Abhishek and his fans need not fret. He does have Bol Bachchan, Dhoom:3 and Dostana 2, and we hear he has almost finalised one film each with Goldie Behl and Ekta Kapoor.
We understand if you are not interested in his venture with Goldie. Their last two films – Bas Itna Sa Khwab Hai and Drona – bombed miserably at the box office. This time around, we hear (and hope) it will be much better. Third time lucky and all that! It's going to be a comedy – something we know Abhi does very well – and he is taking a keen interest in the plot. The two friends are hoping to redefine comedy in Hindi cinema. That's an ambitious venture and hopefully, they'll end up laughing all the way to the bank.
Don't hate us, but we've kept the best piece of information for the last. Abhishek is doing a film for Ekta and it just might be an action film. Apparently, Ekta believes Abhishek has a lot of potential as an action hero (remember Zameen?) and wants to tap into that. Ekta wants the film to be like the Bourne series and is aiming to shoot in the latter half of the year. Till then, they are trying to keep it all hush-hush. She also wants him to go bare-chested! Abhi has been hitting the gym regularly to tone up for the role. Abhishek and shirtless? We can't wait to see how that turns out!
The year may have started on a bad note with Players but you know what they say: when you are down, the only way you can go is up. We have our fingers crossed for our fave B-town dad.
ALSO READ: 'Aaradhya': That's Abhishek and Aishwarya Bachchan's Beti B's name