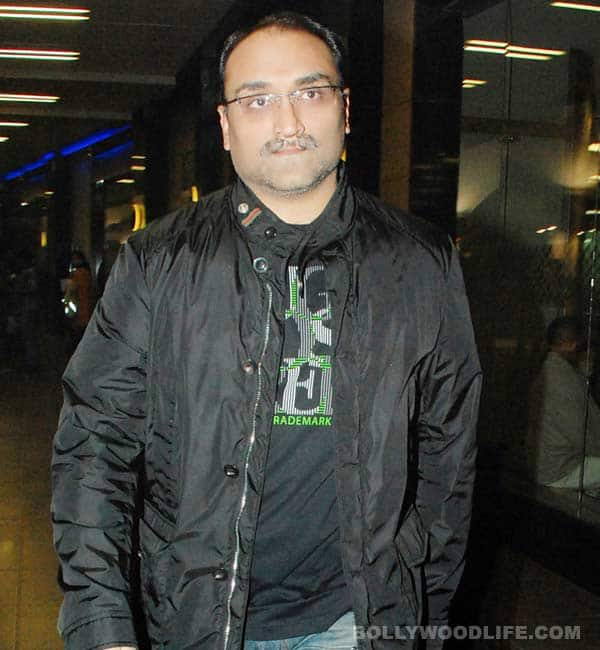 After guarding his private space fiercely for almost a couple of decades now, will the media shy Chopra scion come out to make a public appearance to receive warm wishes from the media and public at large?
He directed Dilwale Dulhania Le Jaayenge, one of the most cherished love stories of Indian cinema, at the tender age of 23! He's seen a galaxy of stars getting created out of the factory called Yash Raj Films and yet the legendary filmmaker Yash Chopra's son Aditya has always remained this elusive, coy and media-shy figure. You will have to scratch your head real hard to know when you read or watched his interview last, if you ever did.  Clearly, Aditya believes in keeping his private space fiercely guarded.
While his closeness to Rani has always provided enough fodder to relentless media gossip, but Adi never spoke about it. In fact, even when Rani was busy giving politically correct answers about her association with Aditya, the Chopra lad never even bothered to attend a media event or a bash, to be seen or heard. In all these years he produced some wonderful films and believed in projects as well as young talent, even outside of the industry, to take the brand YRF to a new level, Aditya always remained an introverted genius.
But now that he is blissfully married to the love of his life Rani, we hope that together the miyaan –biwi will make a public appearance together to cherish their bonding, affection for each other and to tell us how their love saga culminated into a happy ending. "I have always believed in fairy-tales and with God's grace my life has been exactly like one, and now as I enter the most important chapter of my life – the fairy-tale continues." said Rani about her marriage.
Will the happy groom too step out to share his feelings about the wonderful event in his life, we wonder!