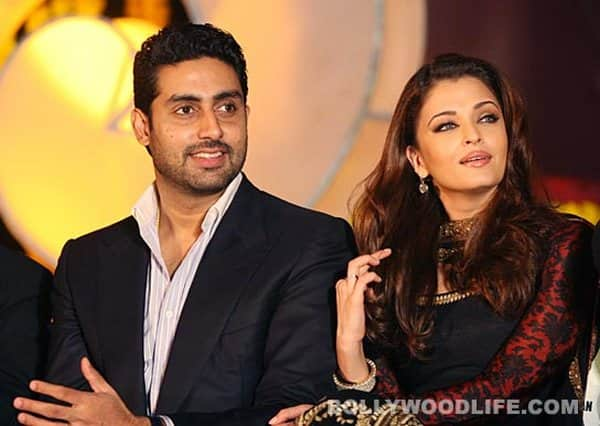 Aaradhya Bachchan's real name might be revealed on the television show, if rumour is anything to go by
When Oprah Winfrey was touring India in January this year, we told you that she had shot a special episode of her new series, The Next Chapter, with Aishwarya Rai Bachchan as her guest. We had also reported the story we heard at the time about Aishwarya and Abhishek Bachchan's daughter's name being revealed on the show. Those rumours are making the rounds again in the US, timed perfectly, since the episode airs there tonight.
Apparently, not only will we know if Beti B has actually been named Aaradhya, but the li'l baby is likely to make an appearance on the show. Never mind that Aaradhya was just two months old when the episode was shot – now she is almost six months old and must look rather different than when she was a newborn. Mommy Aishwarya has appeared on The Oprah Winfrey Show twice over, and her Beti now makes her on-screen debut on Oprah's new show, if what we are told is indeed true. Quite sweet and all that. But we would have liked it if Aishwarya and Abhishek had first appeared with Aaradhya (if that's her name) on Indian television. What do you think?
But whatever does actually happen, if you are the in the US of A and catch Oprah's show, give us some dope on it!