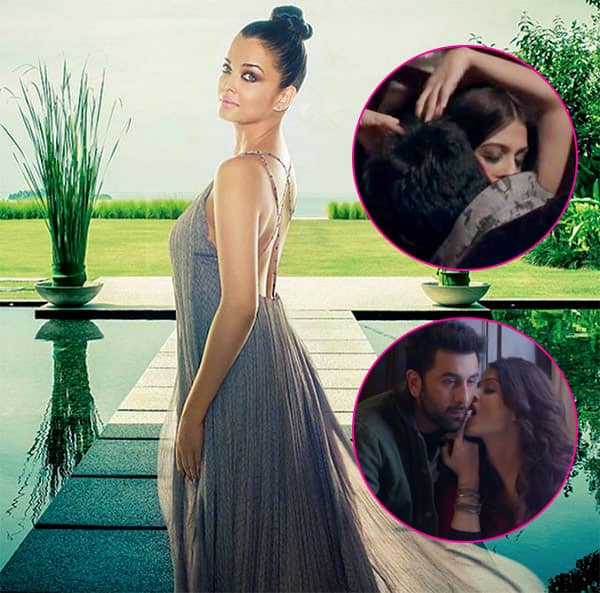 One of the biggest films to look forward to this year is Ae Dil Hai Mushkil, that's directed by Karan Johar. As you know, the romantic drama is currently in news for being under the threat of getting banned for having Pakistani actor Fawad Khan in the cast. Even though Government of India has no plans to ban the film, there have been threats by Maharashtra Navnirman Sena to disrupt the screening of the film, that has worried Karan Johar enough to send a video where he promised he will never work with any Pakistani artistes till the issue is resolved.
However, apart from the rather unnecessary focus on Fawad Khan and the controversies surrounding his casting, when we talk about Ae Dil Hai Mushkil, the one thing we are looking forward to is to watch Aishwarya Rai Bachchan's ultra glam avatar in the movie. She plays a socialite who has an affair with a younger man, played by Ranbir Kapoor. Their intimate scenes in the film, as seen in the trailers and the songs, have become the talk of the town. Even their latest photoshoot in the Filmfare magazine has left everyone speechless. We know that Ranbir Kapoor and Anushka Sharma will be the main leads in the film, but once the movie comes out, we are sure everyone will be talking about how Aishwarya Rai Bachchan has never looked so hot before.
However, this is not the first time that Aishwarya Rai Bachchan had gone oh so hot and super glam. She had a very sensuous lovemaking song with Sanjay Dutt in Shabd (which even YouTube doesn't allow you to watch without showing the age appropriation disclaimer)…
She also looked ultra glam in Dhoom 2, which is more known for her kissing scene with Hrithik Roshan…
…Even in a disastrous foreign project, Mistress of Spices, Aishwarya Rai had gone really bold compared to the roles she normally does.
However, after she got married, settled into motherhood and later made a comeback, people generally didn't expect her to go so bold with ADHM, a convention Indian viewers have been suitably adjusted to, even though there have been examples of married actresses going bold in their films (Vidya Balan in Ghanchakkar, Deepa Sahi in Maya Memsaab). Aishwarya Rai had made her comeback though Jazbaa, where she played a single mother and no time to romance. This Sanjay Gupta film, despite the hype, was a flop. Her next film, Sarbjit, had her playing a character that ages from her '30s to old age. Even that flopped.
Now that she is going on different makeover with her bold turn with Ae Dil Hai Mushkil, we are wondering if this move will change her fortunes in Bollywood, and she could get a fresh lease of career, after two successive flops. Or will the 'cream licking off each other's necks' make the audience cringe and look away?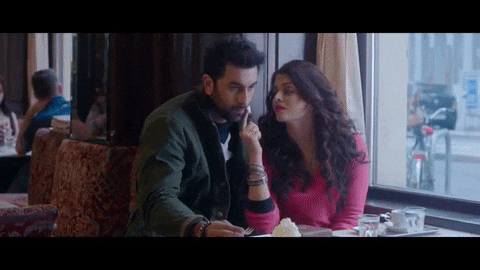 You vote and let us know…