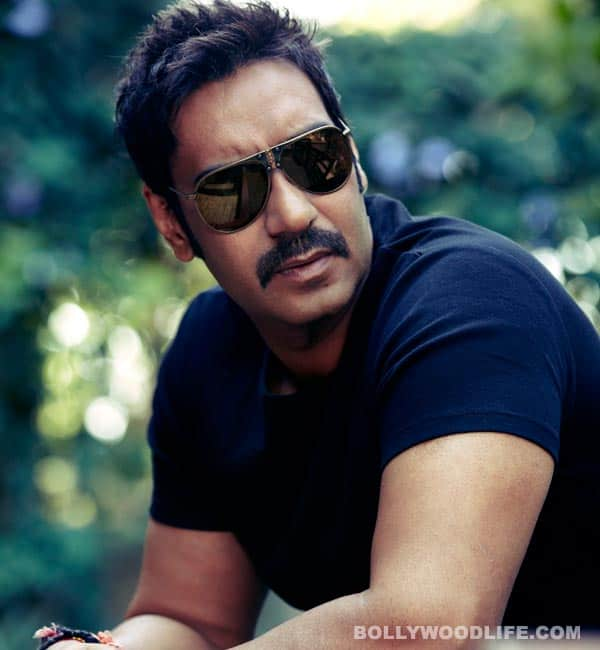 The Son of Sardar superstar may play double role in an upcoming crime caper
Ajay Devgn has always reinvented himself. From being an action hero to a brooding intense lover boy to action; Ajay has stayed with the times and shown his fans just what he is capable of. And now, after doing a couple of very similar looking comedy films, it seems like Ajay is game to experiment, and this time he has chosen to do a double role.
For the director duo Abbas-Mastaan's upcoming Winner, Ajay is rumoured to be playing a double role. And not just that, he will be portraying a negative role in the movie as well. The film is apparently a big budget crime caper that revolves around a robber and will be shot in exotic locales across Dubai and South Africa. Ajay will be playing both antagonist as well as the protagonist in the flick.
So let's see how Ajay's experiment works out this time around, since the last two times he played a double role, the movies didn't leave a mark. Third time lucky wethinks!