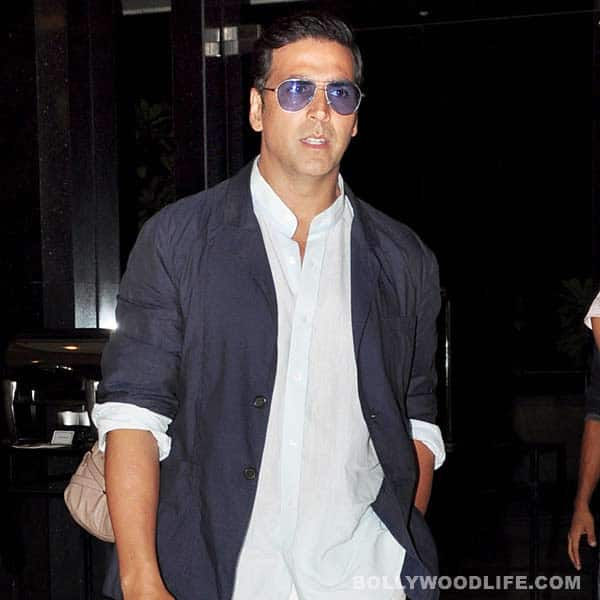 Buzz is that producer Ratan Jain is planning a sequel to the 1992 hit film
A little birdie tells us that Ratan Jain is going to make a sequel to Akshay Kumar's super hit film Khiladi. That's not all! He plans to make the sequel with a new Khiladi. The 1992 film Khiladi, was directed by Abbas Mustan and starred Akshay Kumar and Ayesha Jhulka.
Though Jain didn't disclose the reason why he plans to drop out Akshay from the sequel, he has confirmed he will cast a new Khiladi. He says, "I don't know about the remake, but we are planning to make a sequel to Khiladi. It's in a very early stage, we are still scripting. Most probably we will cast a new comer for the sequel."
Well, do you think a newcomer will make a good Khiladi? Can anyone really replace Akshay Kumar in the Khiladi franchise?