Will Akshay Kumar's Khiladi 786 be a blockbuster hit?
Latika Payak
Last Updated: 2.38 PM IST 12.04.2012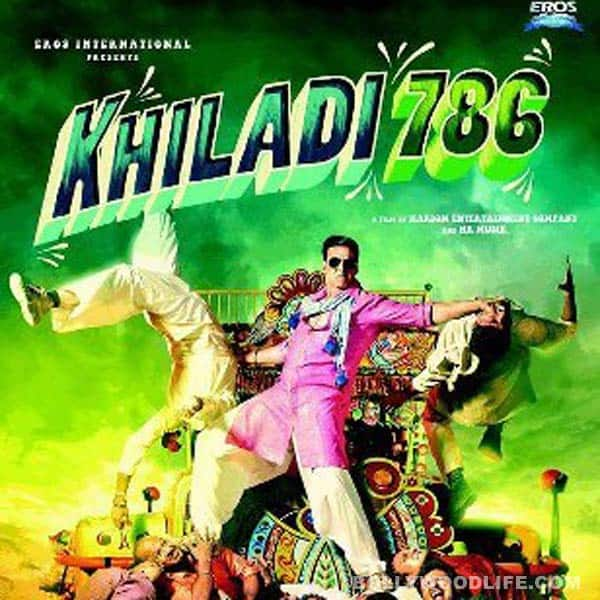 Sign up for the BL newsletter!
We trace the Khiladi Kumar's journey and pinpoint what worked and what didn't in the 'Khiladi' franchise
When Akshay Kumar first starred in Khiladi in 1992, the title stuck. And post that the actor made a 'Khiladi' movie almost every consecutive year, for a decade. But while the initial movies like Khiladi (1991), Main Khiladi Tu Anari (1994) and Khiladiyon Ka Khiladi (1996) worked well at the box office, others were dismal flops. So what really worked, and what didn't? And considering the track record, what's in store as far as Akhay's latest 'Khiladi' movie is concerned? Take a look to find out!
But that's our take. What's yours, peeps?
First Published: 2.38 PM IST 12.04.2012