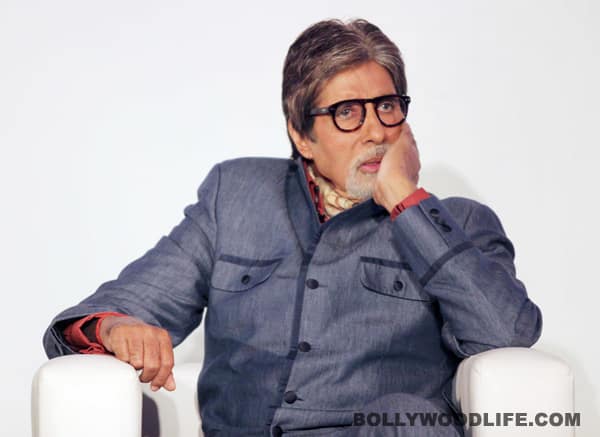 Sr Bachchan is all set to join the biopic race
After Farhan Akhtar and Priyanka Chopra, looks like the superstar of Bollywood Amitabh Bachchan is also set to join the biopic race. Yes, you got it right. Mr. Bachchan might play the role of the Indian prisoner Sarabjit Singh in reel life. The biopic which is being helmed by Subhash Ghai might also see Sonakshi Sinha in a pivotal role.
"We have given him (Amitabh Bachchan) the script to read. He liked it. The moment the film is finalised we will announce it," said Ghai in an interview. The film has been written by Rajesh Beri and will be directed by Ishwar Singh Muchhal.
So who is Sarabjit Singh, you ask? Sarabjit was an Indian prisoner in Pakistan who breathed his last on May 2 after being sentenced to death by Supreme Court of Pakistan.
It will be interesting to see Mr Bachchan playing Sarabjit on reel. What say peeps?