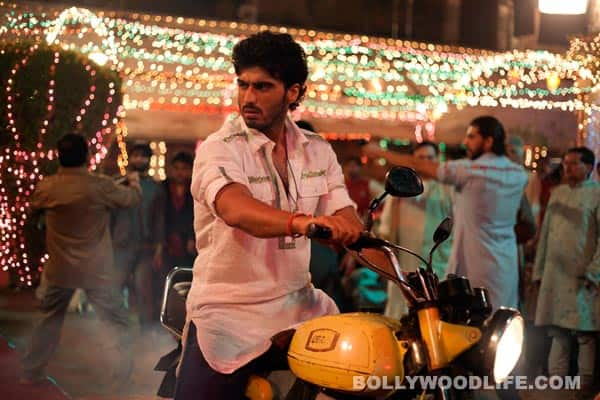 If all goes well, Mr India 2, the follow up to Shekhar Kapur's path-breaking sci-fi flick should hit the theatres in 2014
There has been a great amount of speculation about the much-anticipated sequel to the 1987 hit Mr India, directed by Shekhar Kapoor. The latest news about the new film is that producer Boney Kapoor has zeroed in on his son Arjun Kapoor to play the lead role. The bigger and more surprising piece of information is that Salman Khan is being considered to play the iconic villain Mogambo, made famous by Amrish Puri's superb performance and his dialogue 'Mogambo kush hua'.
This news comes in the wake of rumours that when Boney Kapoor approached Sallu to promote his son Arjun on Twitter, he refused. So it would be quite interesting to wait and watch if Salman finally signs on the dotted line.
The special effects for Mr India 2 will be in keeping with international standards and the approximate budget for the movie is slated to be somewhere around Rs 150 crore. The film will be released in 3D across theatres a couple of years from now. There is no word coming down the grapevine about who will direct the sequel.
So will the original lead actors of the sci-fi flick find a place in part two? Anil Kapoor says that he is not sure if he'll be cast in the second edition. But when we asked him if Sridevi would play a role in Mr India 2, he said, "When Boney Kapoor is producing the film, how can Sridevi not be in it!" Anil smiled, and our guess is that the actor was just joking. We'll probably have to pose the same question to Boney!
WATCH: