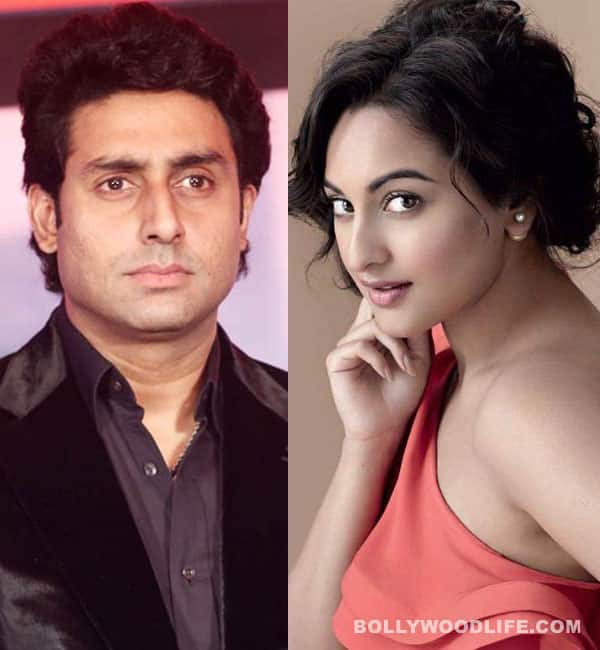 The producer of Tevar wants to tie up with a kabaddi team from the Pro kabaddi League
The Shatrughan Sinha-Amitabh Bachchan clashes are part of Bollywood legend. And now their children are carrying forward that legacy.
Sonakshi Sinha and Abhishek Bachchan own teams in the World Kabaddi League that are pitted against each other, but they are headed to be part of yet another clash. The producers of film Tevar, Boney and Sanjay Kapoor, want to tie-up with a team but can't make up their mind between their leading lady, Sona's team and Abhi's.
Says a source close to the project, "Right now, it's a toss between Abhishek and Sonakshi's teams. Boney is keen to team up with Abhishek's team, but Sonakshi is the film's leading lady." Boney says, "We are yet to take a call on which team we'd be collaborating with."