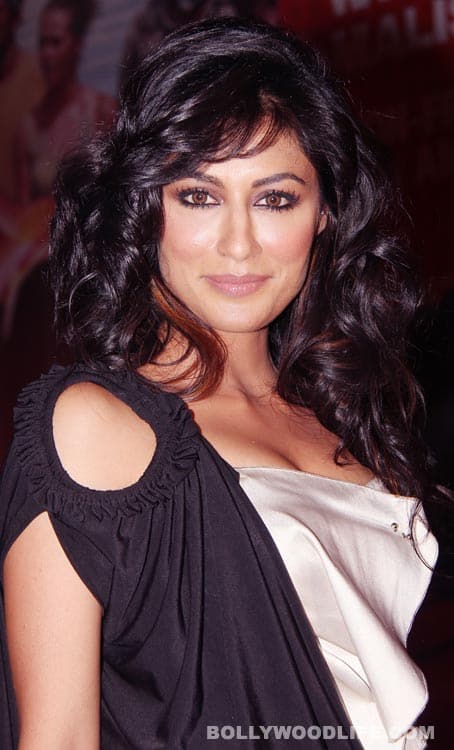 Chitrangda is one of the few actors in Indian cinema who balances her acting schedules along with being a mother and a wife. But will it be a smooth sail for her in 2013 as well?
It's a challenge for anyone to balance their personal and professional lives seamlessly – but for Chitrangda Singh, the numbers reveal otherwise – she's great at fulfilling all her commitments with minimum hitches along the way. But what is the state of her future? And what will Inkaar do to her career? Tarot reveals…
The actor
Directed by Sudhir Mishra, Chitrangda's Inkaar carries with it an expectation of great acting magic – especially as the Devil card reinforces the positive impact of the storyline on critics and audience alike. The Queen & King of Wands represent versatility in acting and further appreciation of Chitrangda's portrayal of her character. This role will certainly further her career in the right direction and build a positive momentum towards her next release I Me aur Main, opposite John Abraham. The Two of Cups, along with the Sun card are strong indicators of great chemistry between the characters as well as good box office response. But before the release, there will be possible delays which could add unnecessary frustrations.
Chitrangda's control and command over her work will be quite evident in 2013. In fact, the Strength card reveals her ability to do so with ease and confidence.
The family woman
Ruled by no. 8 and 1 this year, Chitrangda will go through some misunderstandings and confusions, but overall the Temperance card reassures a balanced family life. The Nine of Swords does explain a difficult period during which the entire family will undergo re-adjustments because of their work related commitments. These changes luckily do not hamper Chitrangda's son who is growing up to be mature and level-headed like the Hierophant – he manages to enjoy his environment, especially as he knows how to camouflage his mischief and get away with trouble. The Death and Queen of Wands cards show Chitrangda to be an innovative mother – she understands her family's needs and creates the ideal atmosphere for it to flourish. These formulas and her instinctive ideas will go a long way in her being able to manage her career better.
Chitrangda is a strong example of someone who understands the importance of balance and excels by doing so. She is represented as the Empress card – versatile, emotional (overemotional at times), creative and in command. These qualities will see her through a successful 2013.