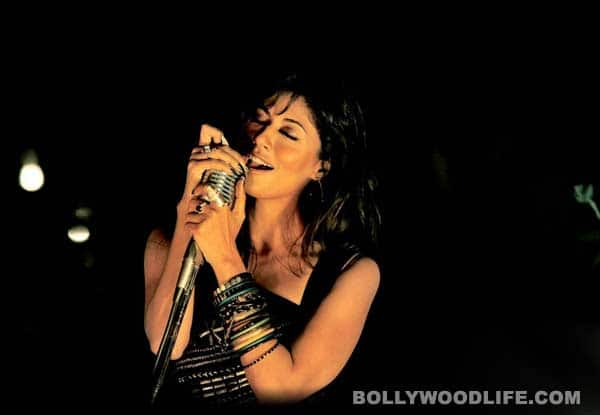 We don't know, 'coz we haven't heard the babe sing yet. And now that she has decided to lend her voice to a song in Joker, we think we'll give our verdict once the number starts doing the rounds 
Seems like Ms Singh is letting her creative juices flow…and how! The actor has been seen doing different things for quite some time now. And as if surprising us by taking up an item number in Shirish Kunder's Joker wasn't enough, now she's all set to croon in the film as well. And since the song 'I want fakht you' has been embroiled in controversies, Kunder has very smartly decided to cash in on the headlines this composition has been creating for quite some time now. So while he has shut the Censor Board critics up changing 'fakht' to 'just', he has also made sure he benefits out of this teeny-weeny change he has made. Hence he came up with idea of making a remixed version of this pacey number (originally sung by Sunidhi Chauhan) and appointed Ms Singh as the pretty face behind the mike.
So we guess it doesn't matter if Ms Singh knows how to sing or not. Eventually voice correction, pitch correction and all sorts of correction will make her sound as if she has been learning singing her whole life. Phew! The things B-towners do to be the centre of attention. They never fail to surprise us.