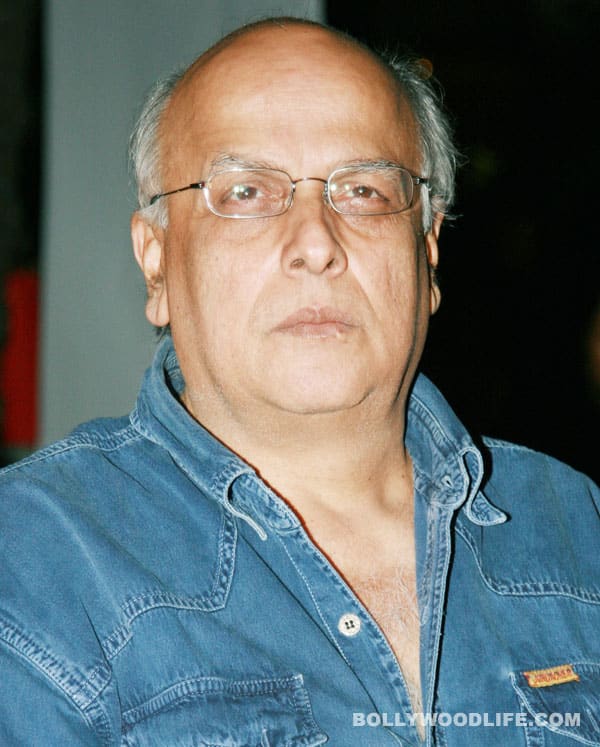 Mahesh Bhatt has entertained us all with hits like Murder and Ashiqui and Ashiqui 2. Bhatt talks about his new venture Citylights and equates it with his classic creation Ashiqui
Mahesh Bhatt is presenting Citylights in association with Fox Star Studios. The film traces the love story of a Rajasthani couple who come to Mumbai to earn a living but is soon struck by misfortune.
Citylights' is an emotional love story which is in no way lesser than Aashiqui'," Bhatt said here Wednesday during the promotion of the film.
"It is a love story of a rural Indian and it has a heart, which is far more poignant and far more relevant to today's India," he added.
Slated to release May 30, Citylights is an adaptation of British film Metro Manila and features actor Rajkummar Rao in the lead role.