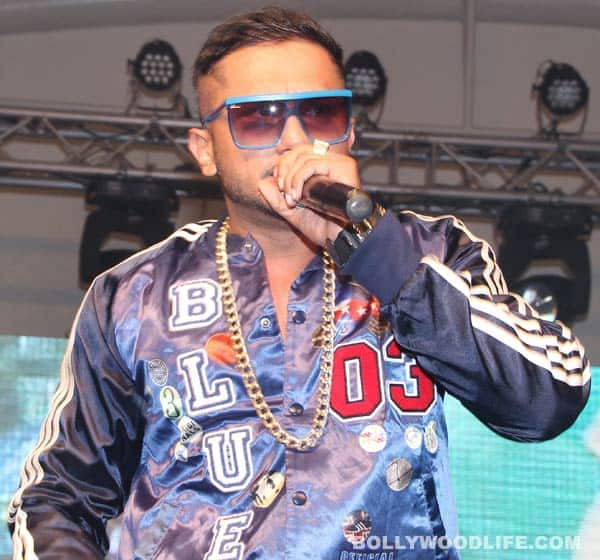 The singer who has been under the scanner lately for writing songs that demean women is being loaded with offers not just from B-town, but also from Hollywood
If things go as per the plan, we will soon get to hear famous singer Yo Yo Honey Singh croon for Bruce Willis' hardcore action flick Die Hard 5. Singh has managed to create a huge fan base over a short period of time. His songs are chartbusters and his voice has many admirers. He recently sang for Cocktail and Khiladi 786. The singer is known for his penchant for perfection.
When asked about the recent big Hollywood offer, Singh said that it's the 'time factor' that's the major hindrance. The singer who's a stickler for coming up with interesting songs, has been requesting the H-town honchos to extend the deadline from one week to a couple of weeks more. But looks like 'urgency' is the operative word here, and Honey is not willing to compromise on the quality of the track, as this is his first international project.
We hope the Die Hard makers understand the way the singer operates and give him the leeway to come up with a dhaasu track. Until then, we wait and see what happens next!