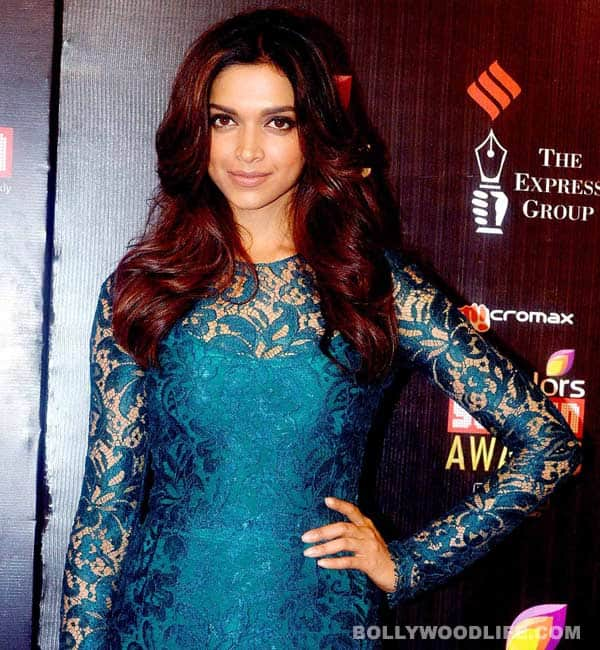 According to the contract, Dippy is being paid Rs 4 crore annually by the famous cola brand. But will it be worth the money?
Coca-Cola has been lagging behind its sister brand Thums Up and Pepsi in the market since quite some time. Keeping the falling sales in mind, the beverage giant has signed Deepika Padukone to become the face of the product at an exorbitant rate of a little less than Rs 4 crore annually, as fees for her work.
Previously, Aishwarya Rai Bachchan was the topmost celeb who endorsed Coca-Cola for about six years. Deepika, on the other hand was previously endorsing Pepsi. It has been found out by the global head office of Coke that India is the only region, where its sales are lesser than its sister brands or even rival brands. In India Thumbs Up and Sprite hold the topmost position but the company wants to change that equation.
Considering Deepika's massive success at the box-office this year, wethinks Coke has done the right thing by roping her in but only time will tell whether she is able to boost up the sales or not. At times only sexy legs might not be enough to push a brands sales up. What say peeps?