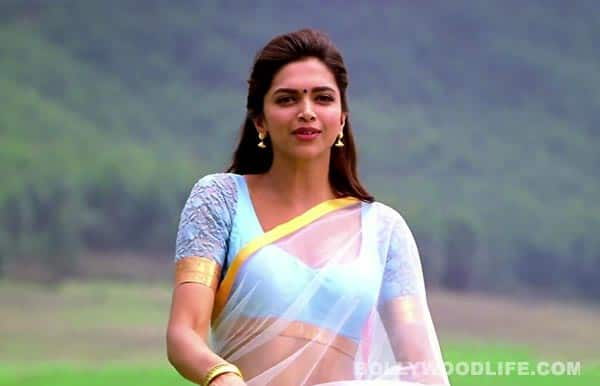 Dips hopes that her funny lines in Chennai Express are loved by the audience
Deepika Padukone, who plays Meena Lochini in Chennai Express, is seen mouthing some genuinely funny dialogues in a slightly unrealistic but hilarious South Indian accent. At a press conference held to launch the film's trailer, somebody asked Dips if her dialogues would become as iconic as Hema Malini's 'chal dhanno' from Sholay. And the actor said that she hopes the audience laps it up, especially the one where she tells Shahrukh Khan – Kahaan se khareedi aisi bakwaas dictionary?
"There is a particular way in which I speak in the film, which we have maintained throughout. Some genuinely sound hilarious. We have cracked up a lot while shooting too. If it becomes iconic, then great!" said Deepika. Dips, we are sure it will be your most famous line since "ek chutki sindhoor ki keemat tum kya jaano Ramesh babu" in your debut flick Om Shanti Om!