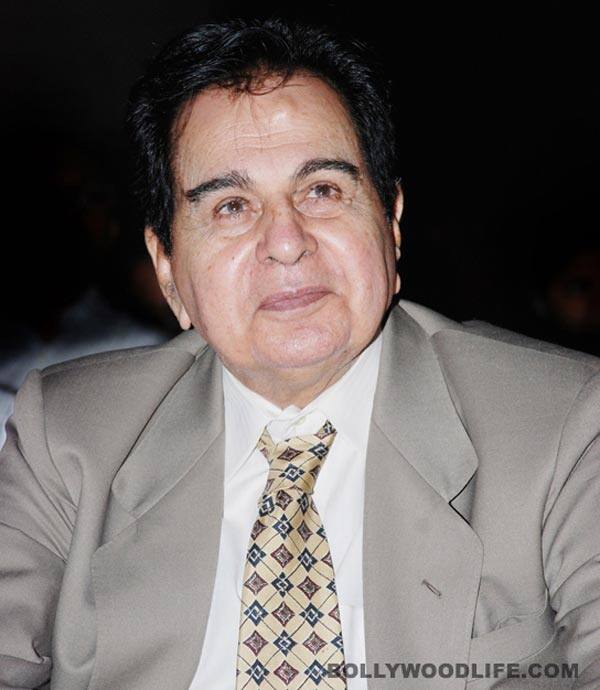 The family dispute of the veteran actor over the redevelopment of his bungalow is finally coming to an amicable end
Dilip Kumar's family feud over the redevelopment of his Pali house is finally seeing the light of the day. The house was built by Dilip Kumar in the 50's with his two brothers who later distanced themselves from the star. It seems that they all are coming towards an out-of-court settlement.
The two brothers were asked to move out of the house to make way for a flat and that the two brothers were promised monthly compensation for the same. But, nothing of that sort has happened. The brothers had thus sued the Tragedy king but all is well now. The two younger brothers said that they never wanted to sue their own brother and it was unfortunate that they had to knock the court doors. But now that the court has interfered they all seem to be heading for an amicable decision.
We hope all stays well in the abode of the legendary actor as there has been too much tragedy in his films for us to see him facing tragedy in real life. Hai na BollywoodLifers?