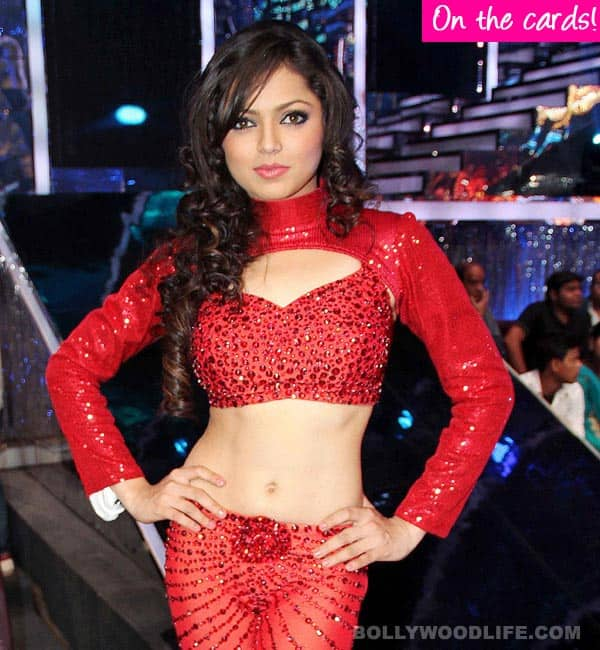 Winning Jhalak Dikhhla Jaa was a turning point in Drashti Dhami's career – but was it really? Will this Madhubala girl step into a successful Bollywood career? Our in-house tarot reader, Shruti Chopra talks about Drashti's future..
BollywoodLife (BL): Madhubala Ek Ishq Ek Junoon has been an important exposure in Drashti Dhami's career, but will this remain a good show for her? Will she quit?
Shruti Chopra (SC): The character Madhubala will receive a lot of growth and maturity, but over a course of the next 30 days, Drashti will begin to lose interest in the show. Somewhere she feels it is stagnating the sort of potential she can have if she is not a part of it. The Five of Wands does warn her of getting into trouble through arguments and minor avoidable agitations. In fact a little bit of calm will actually help her resolve her concerns and hence it's important that she doesn't take any hasty decisions.
BL: Could it be possible that she quits for a Bollywood opportunity?
SC: A Bollywood offer will not be the reason to quit, but it will be the desire to pursue films more openly that will want her to do so. November 2014 brings with the right type of offers, but until then, small issues will cause unnecessary obstacles. She will eventually do well in Indian cinema – not just as an actor but as a brand identity too. The Nine of Pentacles shows her financially comfortable and in a commanding position. Her understanding of how to propel her career and make things work for her will grow in a steady fashion.
BL: But in all of this will she get time for love or possibly marriage?
SC: Not really. She will demand more from life on all fronts and love/marriage will be no exception. It will be important for her to feel at ease with a person before she commits – this will take some time. Possibly a good two years.
BL: How are things looking for her this year?
SC: Generally 2014 is year of risk taking but also understanding what she wants from her career and life. Her family's support will see her through a short rough patch which may include an personal disappointment. Sleep may not come easily to her, and hence this maybe an indicator of over thinking and stress. A little further patience will be a major help.