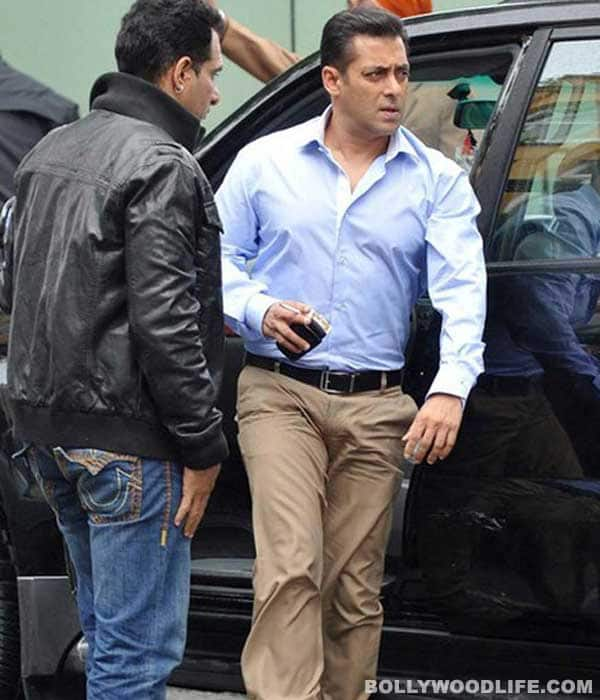 The makers of the new film co-starring Katrina Kaif are busy chalking out elaborate strategies to ensure that the blockbuster Khan's gold run at the BO gets bigger and better
Ever since it was announced, the Salman Khan-Katrina Kaif-starrer Ek Tha Tiger has made headlines. Sallu's nerve disorder created huge hype and hoopla for the film as well. The blockbuster Khan is probably at the peak of his acting career and right on top of the game, thanks to the fact that his last three films have hit gold at the BO.
We now hear that Aditya Chopra, the producer of Ek Tha Tiger, has taken on the job to ensure that Salman's next will not only be his biggest hit, but also do more business than Aamir Khan's 3 Idiots. Though a section of the fourth floor of the YRF office is busy with the Arjun Kapoor-Parineeti Chopra-starrer Ishaqzaade, the rest are trying to figure out ways to market Ek Tha Tiger.
One of the biggest concerns of the film's makers is that like Agent Vinod, ETT is about a secret agent on a mission. Though loyal Salman fans might not care what the story is as long as it has him taking off his shirt and dancing in his idiosyncratic style, doing things that he is known to do, some of us may like a little plot, a twist, maybe even a turn or two. The guys at YRF with Adi at the helm of affairs are trying to create a campaign that will connect with the masses. What they come up with, we wait to watch.
ALSO READ: Why didn't Atul Agnihotri cast Salman Khan in his next?