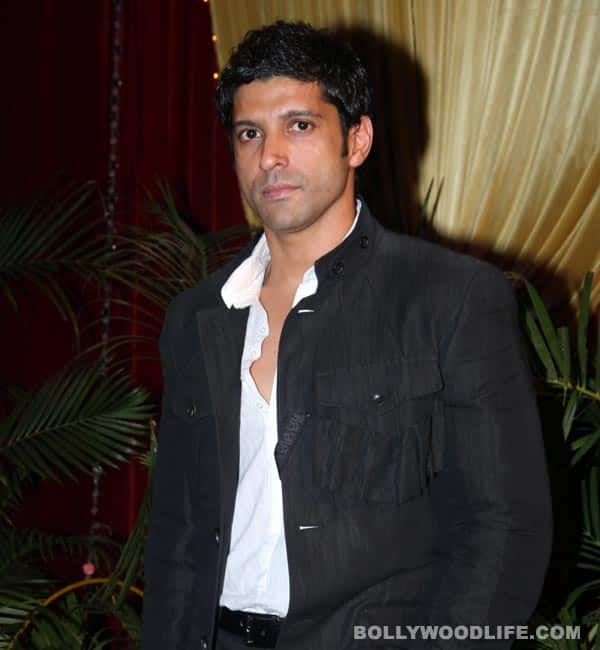 The director is all set to talk about his film fundas and philosophies in an interactive session to take place soon…
Super versatile filmmaker-actor Farhan Akhtar will soon tell you more than you ever knew about his first film, the buddy-bonding story that was Dil Chahta Hai. He will do so when he catches up with veteran film journalist Indu Mirani next week in an interactive session, where he will be talking about the subject he lives for: movies!
Farhan, who has probably done more in Indian cinema than other Bollywoodian his age – apart from directing Dil Chahta Hai, Don, Don 2 and more, he has acted in a number of films from Rock On!! to Zindagi Na Milegi Dobara and is producer of many more – will be talking about directing the film and the challenges that he faced, as well as the lessons he learned from them. Titled The Boss Dialogues, the event will also have Farhan showing the audience an unreleased scene from Dil Chahta Hai. Apparently the scene was cut out at the editing table, and is one of Farhan's favourite moments from the film.
Keep watching this space, BollywoodLifers, for more on this potentially fascinating session!