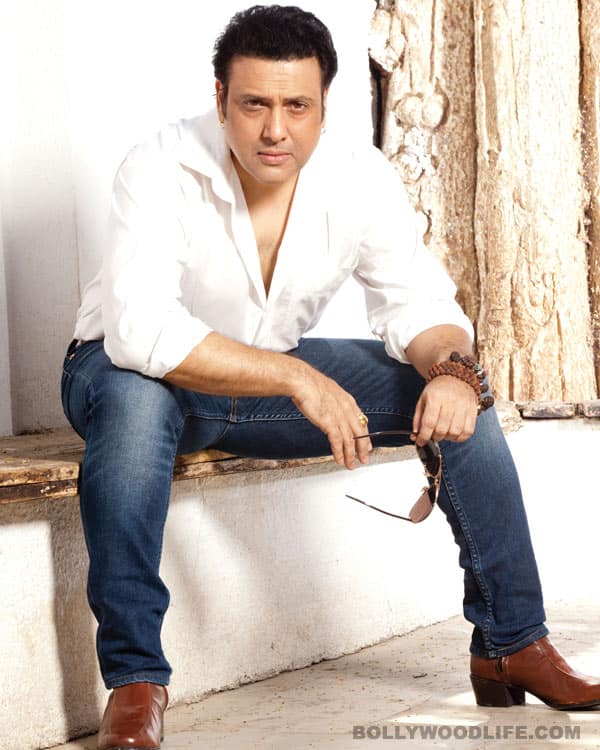 A certain Santosh Rai, who was allegedly slapped by Govinda on a film set in 2008, has moved to the Supreme Court. A notice has now been issued against the actor. Will Govinda respond and take legal action?
Santosh Rai came to Mumbai in 2008 with a dream to be an actor. Today, six years after facing a sorry situation, in which actor Govinda allegedly slapped him, on a film set, Rai sates that the incident has ruined his life and he has decided to take a legal route until the case reaches its logical conclusion."I have been fighting this case for six years and I have spent Rs 5 to 6 lakh on lawyers' fees. But I will not give up," maintained Rai who moved the Supreme Court and even issued a legal notice against the actor.
Apparently, Bombay High court refused to hear Rai's case since he appealed a year after the incident. The court sees Rai's action as vindictive since it arrived very late. Govinda on the other hand, we hear, reacted in a rather aggressive manner on receiving the notice.
"I could've sued him (Rai) after the Bombay HC quashed his case, but I didn't do it. Now he seems to be stopping at nothing, so I will have to think about it," maintained the actor in an interview to a daily.