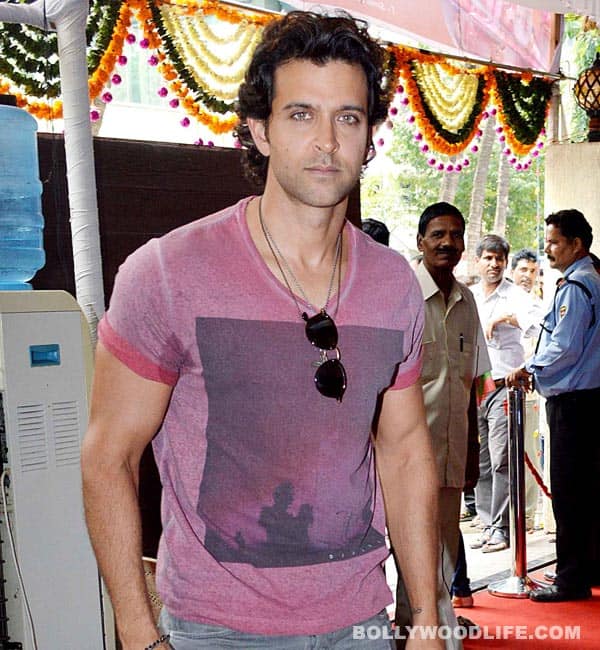 Apparently the Krrish 3 actor will undergo an image change for his upcoming film
Karan Johar's Shuddhi is a film which will bring back Hrithik Roshan and Kareena Kapoor together on the silver screen after a very long time. Rumours were rife in the media circuit about Kareena sporting six pack-abs for the film. However the director of Shuddhi, Karan Malhotra rubbishing all these rumours said that, ""I don't know from where these rumours come from. Why does she need to get six-pack abs? It's absolutely false. All I can say is that Kareena will look as beautiful as ever in this film. We will start shooting for the film by December."
Well, although the rumour about Kareena sporting six pack abs turned out be a false one, but there is this one rumour which  is 100 percent true. So what is that rumour, you ask? Well, we have heard that Hrithik will get a complete makeover for Shuddhi.
The Greek God will sport a never-seen-before look in Shuddhi, says the film's director Karan Malhotra. "It's too early to reveal anything right now, but one thing I can assure is that Hrithik Roshan will be seen in a never-seen-before look in the film", said Karan in a recent interview. He further added, "His look will be something new and different and I am not allowed to speak much about it at this point of time."
We just can't wait to see Hrithik's new avatar. What about you peeps?