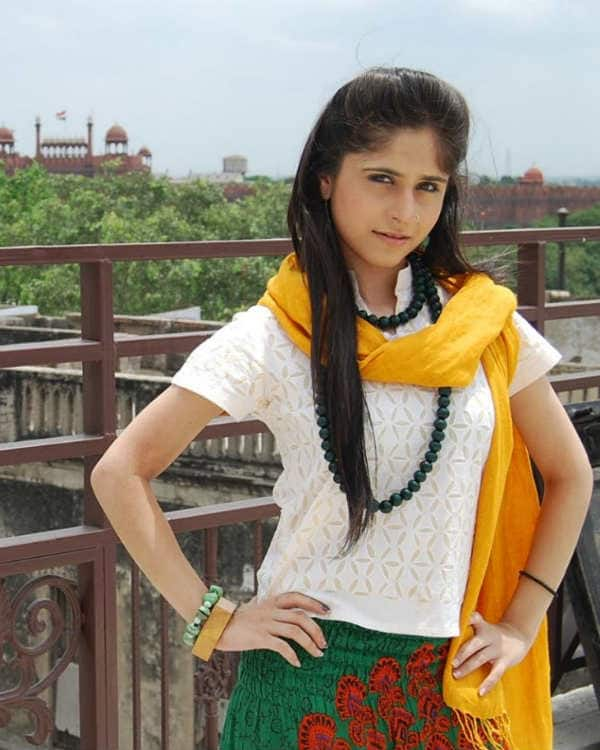 After seeking blessings from Saanchi's family, the lovebirds have flown from the coop to meet Dhruv's family
Kehta Hai Dil Jee Le Zara's Saanchi (Sangeeta Ghosh) and Dhruv (Ruslaan Mumtaz) are starting a new chapter of their love story in Mumbai. The couple is attending Bade Acche Lagte Hain's Ram Kapoor's daughter, Pihu's birthday bash.
This will be the first time that Saanchi will come face to face with Dhruv's affluent family, friends and lifestyle. Not accustomed to such soirees, Saanchi will start feeling uncomfortable and to make matters worse, Dhruv's childhood friend, Ankita (Hunar Ali) will come to meet him. Being best of friends, they bond instantly and get lost in catching up with everything they've missed over the years.
Saanchi is left to her own accord, starts feeling lost and wonders how she would fit in Dhruv's world. Moreover, seeing Ankita mingle with Dhruv and his family, her uncertainties begin to bother her even more. DV on the other hand, is excited to introduce the love of his life to his family and best friend. But little does he know, that Ankita has big plans of marrying him. Guess the show is now going to become a love triangle story.
However, it remains to be seen if Ankita will knowingly ruin DV and Saanchi's relationship? Or will she sacrifice her love for her best friend?