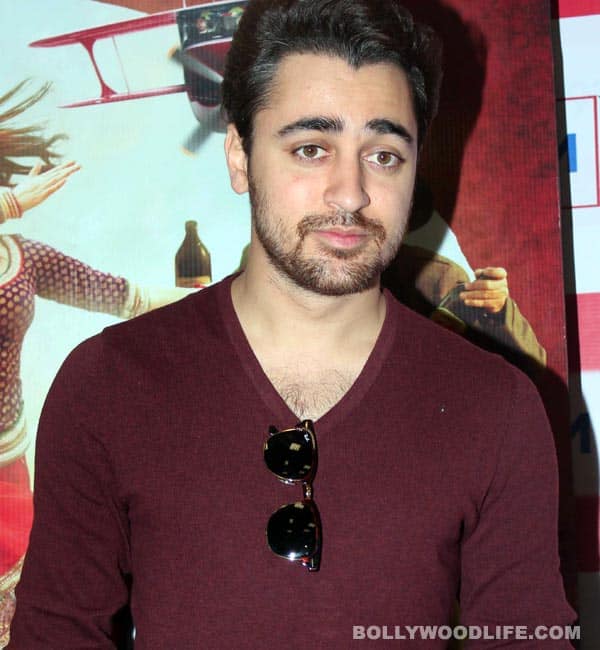 What does the future hold for Imran Khan post Matru Ki Bijlee Ka Mandola. Will he achieve consistency in his career? Will his health get in the way? Tarot looks into all this and more..
Matru – Imran Khan celebrates his 30th birthday on January 13, and he starts the year off on a bright note with the release of his first Vishal Bhardwaj film. Playing Matru in Matru Ki Bijlee Ka Mandola has been a challenge that Imran has relished and despite some disappointments faced in recent times, the Magician card reassures of strong opportunities being received from the success of this film.
Overall, Matru Ki Bijlee Ka Mandola will open strongly with the Queen of Pentacles showing financial solidity because of the curiosity created towards the film. It will not fulfill all sensibilities, especially as the Seven of Cups does represent lack of clarity in patches. The story will not be self-explanatory and this will make it harder for a section of the audience to understand the movie. Despite this, there will be no hindrance towards the success it deserves. The combination of actors will be loved as well.
Imran's upcoming film, Once Upon A Time In Mumbai Again, will find immense success and appreciation for his portrayal of Aslam. Yet, Imran's mindset is being represented by the Eight of Swords and Five of Cups, which show a sense of disappointment in his own quality of work. Imran strives to be a perfectionist in his craft, and hence finds it difficult to match up to his desired standard. Along with this and with some scheduling going haywire, Imran will have a patchy 2013. In the midst of all his work, the Six of Wands shows that he will receive more respect from his peers through his focus and dedication.
Punit Malhotra's untitled next and Milan Talkies both have a long way to go, but the Page of Cups explains the dangers of Imran playing his roles in a cliched manner – therefore a fresh approach to his characters will find him receiving success.
This year may see Imran entering fatherhood, but he will need to be careful of skin allergies, respiration concerns and even diabetes. The Five of Swords does warn Imran to go through regular checkups as his body will be more temperamental than usual.
2013 tip: Being ruled by number 2 this year, Imran will need to be weary of his moodiness. Number 2s are ruled by the Moon, which fluctuates the way we feel and how we react, making us moodier than we would like.