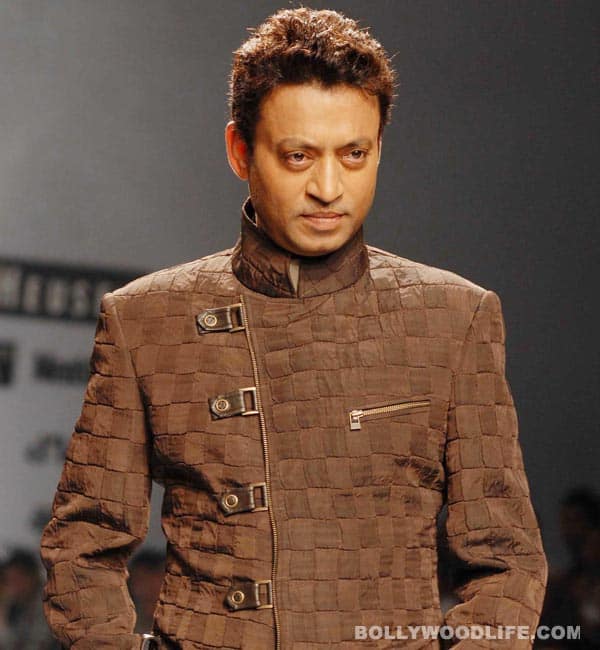 The otherwise shy actor will work on his body and flaunt it too if a script demands
With the kind of response that D-Day has managed, Irrfan Khan is back in the limelight. Though we have seen him across genres, we are yet to see him in flaunt his 6-packs! We wonder what's stopping Irrfan from going all shirtless and flaunting his body?
In a recent interview to zoOm, Irrfan Khan confessed that he will work on building his torso when he feels that the script demands it. He further added that he would charge extra for this job and would spare no director in claiming his price!
A little birdie also told us that the actor will has different rate cards for different directors. Interesting na? Well, we're sure that Tigmanshu Dhulia will be one of those few directors to get the nicest deal. For an actor who has donned so many avatars and impressed the audiences and critics alike, we certainly wish that he goes the Salman Khan way at least once. What say?