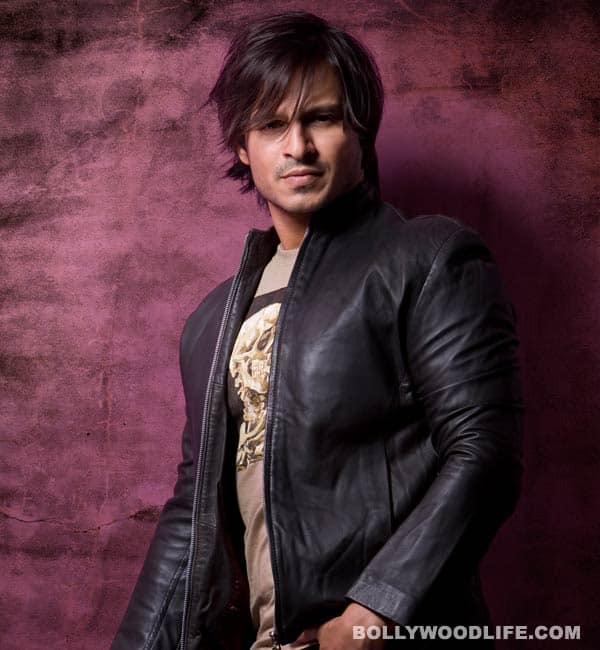 Though 2012 hasn't started on a good note for Vivek Oberoi, the hopeful actor believes that his forthcoming projects would certainly change the game for him
It's been two years that Vivek Oberoi tasted success (though in a moderate measure) with his superhero act in Prince. But his attempt as an influential gangster in his mentor Ram Gopal Varma's Rakht Charitra and Rakht Charitra – 2 series failed to hit the bull's eye.
Oberoi tried hard to revive his dipping career with Sanjay Khanduri's Kismet Love Paisa Dilli, sequel to the director's 2007 surprise hit Ek Chaalis Ki Last Local featuring Abhay Deol and Neha Dhupia. Unfortunately, his kismet couldn't save him this time too and he was back to struggling mode once again!
But soon, faith prevailed. Vivek got married to Priyanka Alva and good news indeed knocked on his door. The once eligible bachelor now feels extremely fortunate to have Priyanka in his life, as he believes she has only been lucky for his not-so-impressive career. Post marriage, the actor signed on for almost half a dozen films – Zilla Ghaziabad, Krrish 3, Grand Masti and Ekta Kapoor's next love story…quite a handful, no?
Also, Priyanka is six months' pregnant, and Vivek's sister Meghna is also expecting! Now that's real 'good news' for the actor, isn't it? After all, it's a double whammy for the Oberoi family.
The soon-to-be-dad and mama is looking at one of the most exciting years of his decade long career – 2013. With Zilla Ghaziabad, Krrish 3 and Grand Masti scheduled to release next year, Vivek is keeping his fingers crossed and aiming at a big bang comeback that would once again bring him in the reckoning all over again.
Click below to listen to the Jayantabhai Ki Luv Story song Aa bhi jaa, sung by Atif Aslam!