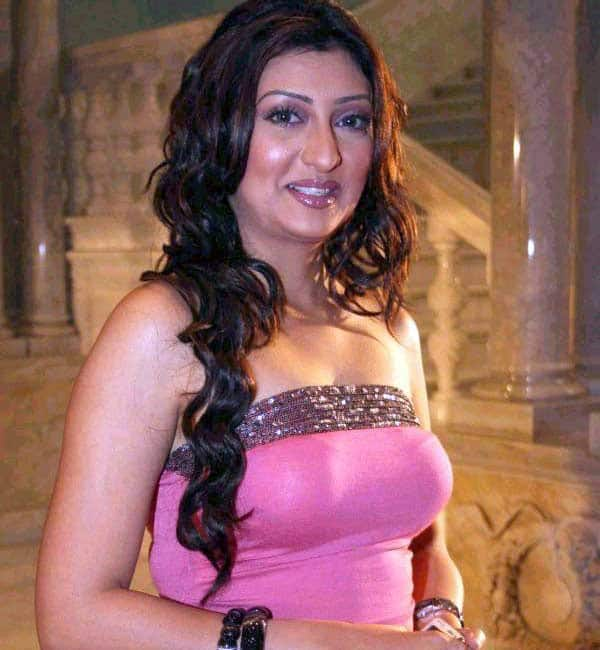 It's only natural for female actors to take a break from work during pregnancy, but there's always an uncertainty as to whether they would be able to reclaim their star status or not
Juhi Parmar, who became popular as Kumkum after her popular Star Plus show Kumkum – Ek Pyara Sa Bandhan, married actor Sachin Shroff in 2009 and the couple had a baby girl (Samaira Shroff) in January 2013. While the daily soap Kumkum was over in 2009, the actor kept herself busy with reality shows and special appearances in serials and more. Juhi also participated in the controversial show Bigg Boss 5, where she emerged as a winner, creaming her competition. Samaira is about 11 months old now, and Juhi wants to get back to work and go back to doing daily soaps.
While the Telly gates are always open for any actor, we wonder if Juhi still has what it takes to do a daily soap. Working for 12-18 hours at a stretch would mean that the actor won't be able to spend enough time with her little daughter anymore.
Earlier also, we've seen senior actors return to TV like Sakshi Tanwar, Sangeeta Ghosh, Ram Kapoor and others from the same league. While Sakshi and Sangeeta managed to make that transition with stories written perfectly for them, how different can a story be with Juhi?
According to the grapevine, the actor had done a mock shoot for a daily soap earlier, but Juhi just wasn't mentally ready to leave her kid home alone and work for long hours. So she opted out of the show. Now the actor is spreading feelers in the telly kingdom looking for good work.
Will Juhi find the perfect role that will put her in the limelight again or not remains to be seen. But we certainly hope that she does!