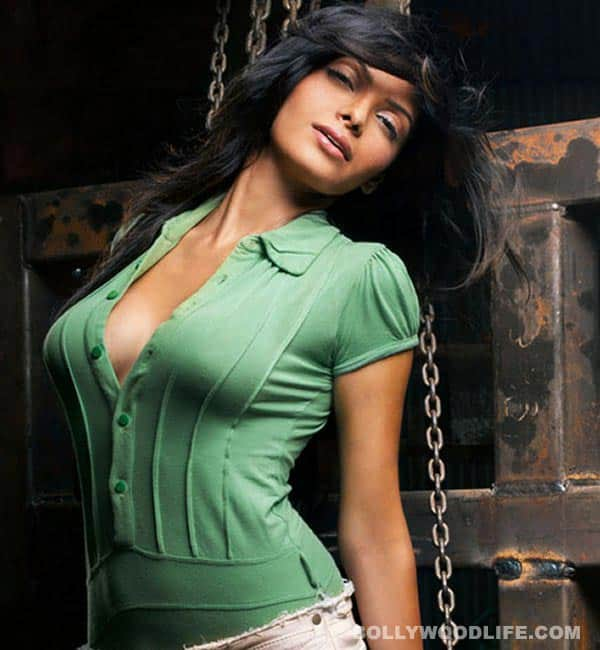 This B-town starlet is currently spending some short-lived moments under the spotlight for being the first Indian to be featured in Playboy. But has she jeopardised her Bollywood career with this…err…exposure?
Sherlyn Chopra is lapping up all the attention she could get with utter glee. At least that's what her social networking site hints at. But as we talk about her dare-to-bare act and attitude that craves attention, we can't help but wonder if Sherlyn could be seen as a ray of hope for other starlets. Could she?
Well, we can't deny that the Chopra babe has made many headlines 'coz of her 'act' rather than with her non-existent acting career. But for how long? Azadeh Ansari in an interview with Suzanne Malveaux on CNN raised doubts about Sherlyn being accepted as a mainstream actor by the Indian audience. And we must agree.
Mainstream Bollywood movie makers generally shy away from as much as a lip-lock, so casting someone like a set-to-shed Sherlyn Chopra might sound like a herculean task, no?
But does that mean Ms Chopra will have an empty date diary? Perhaps not. Sherlyn might bag roles in bold and steamy movies, if anything at all, but her future as a true actor looks bleak. Doesn't it? Tell us what do you think – can Sherlyn make it big in the Bollywood world?
ALSO READ: