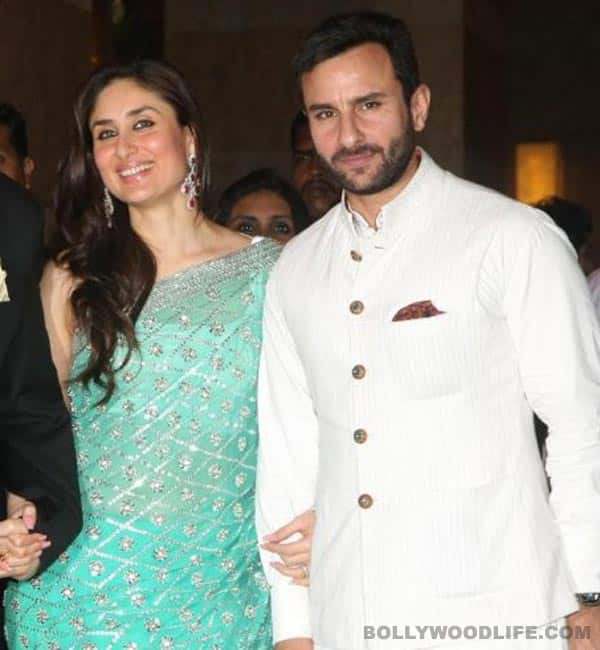 The Satyagraha actor will spell her name as Kareena Kapoor Khan in film credits from now on. But will that benefit her career and life? Find out!
Kareena Kapoor Khan. That's how her name appears in the credits of Satyagraha. She got married to Saif Ali Khan last year. Talaash released soon after. But her name flashed as Kareena Kapoor in the opening credits. However, in her second release after her shaadi, she has added Khan to her name.
Actors are known to be paranoid about changing names especially when their career is going great. It's common for them to experiment with different spellings for the luck factor. Shraddha A Salla, a Tarot card reader and numerologist, analyses Kareena Kapoor Khan's new name. She says this change will work very well for the actor personally as well as professionally.
"Kareena is strongly ruled by Jupiter — the planet of growth and abundance, Jupiter supports creativity and entertainment, and makes one rise to his/her peak in this profession. Not only is Kareena's birth and destiny number ruled by Jupiter, but also her name vibration. By adding Khan to her name, she is including the family name into her subconscious mind, which will work positively for her as she will always have their support and respect. With Saif, she has created an energy of total acceptance and bonding by taking his name."
She adds, "New opportunities in films and other fields related to media will open up. Starting of a new venture like a production house is very likely. Health wise, this energy might make her a bit emotional and lazy, but her nature of always bouncing back will solve the issue. She will become calm, mature and more receptive to people around her."
Text: DNA
ALSO READ: Why is Kareena Kapoor stopping Saif Ali Khan from kissing onscreen?