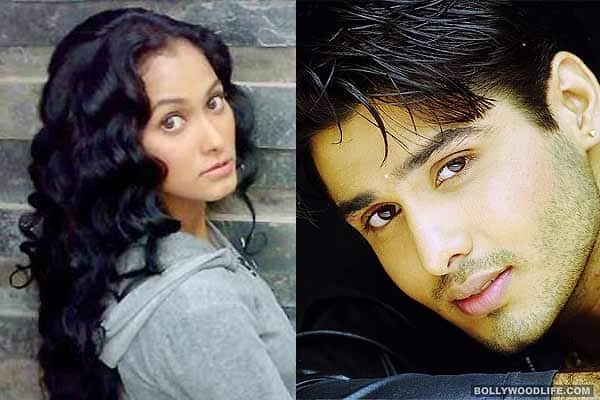 The Indian version of popular Pakistani show Dhoop Kinare was received well by Indian viewers. Now, another show from Pakistan will be remade for the small screen. Will it receive the same love as Kuch Toh Log Kahenge?
Another Pakistani sitcom Kis Din Mera Viyah Howay Ga is all set to make its way to the Indian small screen. Big Magic, the flagship general entertainment channel from the Reliance Broadcast Network, announced the launch of the namesake show, which will be a daily sitcom. The actors of the show are confident that it will strike a chord with the Indian audience. Actor Pankit Thakker, who essays a vital character in the show, said, "Pakistani sitcoms have a different appeal and are dialogue-driven. I am excited to play one of the main leads."
Neetha Shetty, who will be seen in the role of Peeno says, "It's the perfect project to explore the comedy genre", while Sonu Chandrapal, who plays Billo is sure that her character will make her way in the heart of the audiences with her wit and charm.
The show is set for a premiere on Nov 25 on Big Magic and will showcase the life of Choudhary household from Delhi and their biggest nemesis 'marriage'. All young members of the family are desperate to get married, but owing to their amusing obsessions and strange circumstances, they all land up in a hilarious mismatch.
What remains to be seen is that while Kuch Toh Log Kahenge was a romantic drama, Kis Din Mera Viyah Howay Ga is comedy serial. Will our viewers like their funny bones to be tickled? We shall wait and watch…