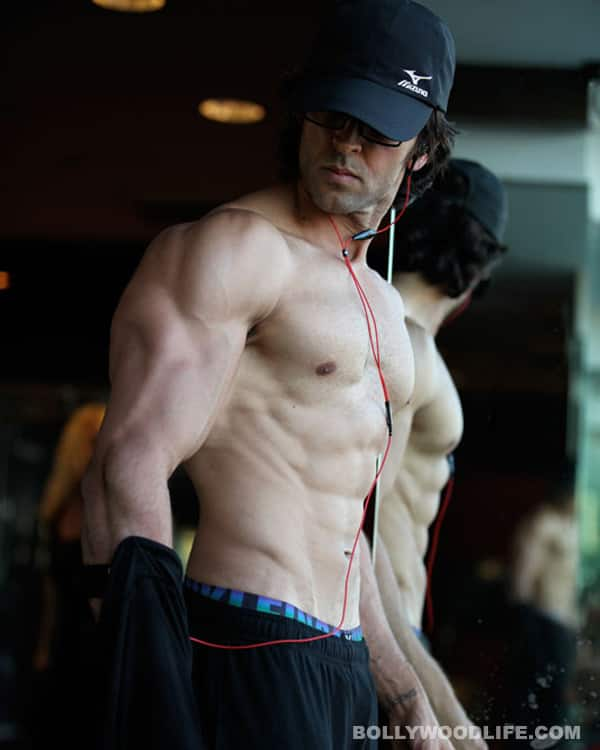 Our tarot card reader tells us what's in store for Hrithik Roshan and his film Krrish 3
Strong, dominant and being in command – that's what the makers of Krrish 3 are striving towards. The Seven & Eight of Wands should re-assure the makers, and their fans that their toil will bring them to such a controlling position. The first key towards their success is the extreme hard work and their ability to not allow difference of ideas to get in the way of their ultimate goal of making a good film, as explained by the Five of Swords being supported by the positivity of the Wheel of Fortune.
So, yes Hrithik Roshan's Krrish 3 will be a successful film, but will it do better than the previous films? The potential is huge – Krrish 3 will receive great box office success and it will be highly possible for the film to be as successful if not more. The Wheel of Fortune along with the Sun both support each other brilliantly. It's also not surprising that children will love the film and so will the overseas market too! This film will give birth to new ideas, by maybe adding another Krrish to the series!
The Nine of Cups is a man who is sitting with great contentment, and that's Hrithik Roshan. He will be highly enthusiastic yet will feel a tremendous sense of satisfaction and peace. Hrithik will know within him that he has done well, but it will also be important for him to direct his energy and enjoy the success he will receive, which is strongly being advised by the Eight of Wands. There's definitely some great new work, new happiness and new opportunities for Hrithik to look forward to!
Throughout the making of Krrish 3, Rakesh Roshan has been standing like a warrior – determined and strong. He has stood his ground on many of his ideas, and it will be those that would bring most appreciation. Rakesh Roshan, being represented by the Queen of Wands and the Emperor, will have a great release of his bottled up emotions upon the opening and success of Krrish 3, especially since he's been carrying the film as strongly as he has.
The Roshans will receive enormous respect for the way they will come together and the type of success they will receive. The Ten of Pentacles ensures that money won't even be a problem, it will just be important on how they implement their promotional ideas – that will be the icing for them!