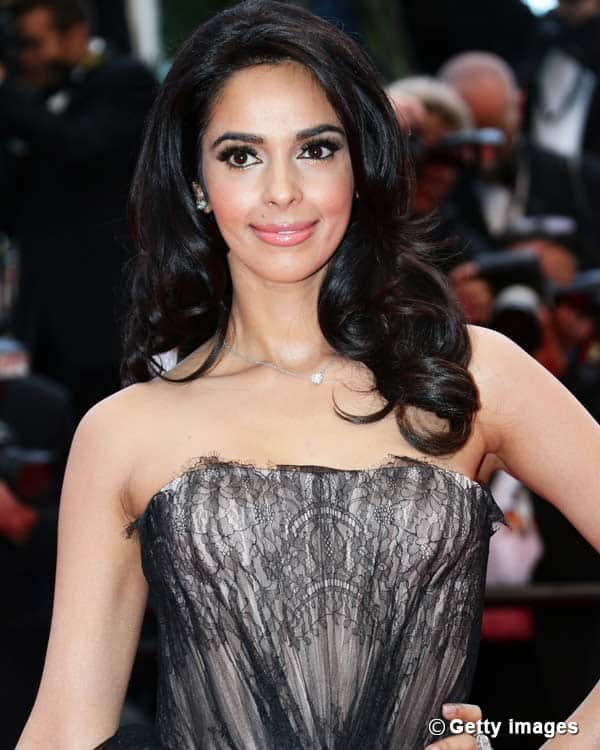 The bootilicious babe will soon appear in an American police procedural drama television series
After starring in The Bachelorette India Mere Khayalon Ki Mallika – the Indian version of The Bachelorette, Mallika Sherawat is all set to feature in an international series titled, Hawaii Five-0.The show is an American police drama television series which will also revive the original 1968–80 television series with the same name.
The show will soon premiere exclusively on AXN India. AXN has previously showcased a number of international series with Indian artists as their protagonists like Anil Kapoor in the series 24. However, this is the first time that a Bollywood celebrity will be shooting in international studios and with the international star cast of the series, Hawaii Five-0.
The show follows an elite state police task force set up to fight crime in the state of Hawaii; Mallika is currently shooting in Honolulu, Hawaii.
While all that is great, we wonder what role does Mallika play in this crime series and why did the makers specifically cast her? Well, we may not know her role in the show yet, but we are quite sure that she will set the small screen on fire. After all, its Hawaii and we are sure there will be several bikini shots too. Maybe that's why the makers deiced to hire her in the series.
What do you think Bollywoodlifers?